A live video chat with Microsoft's Major Nelson and Xbox team -- watch it here tonight!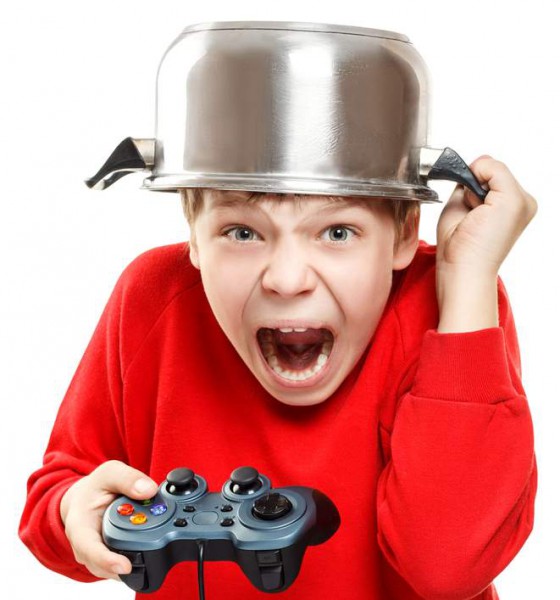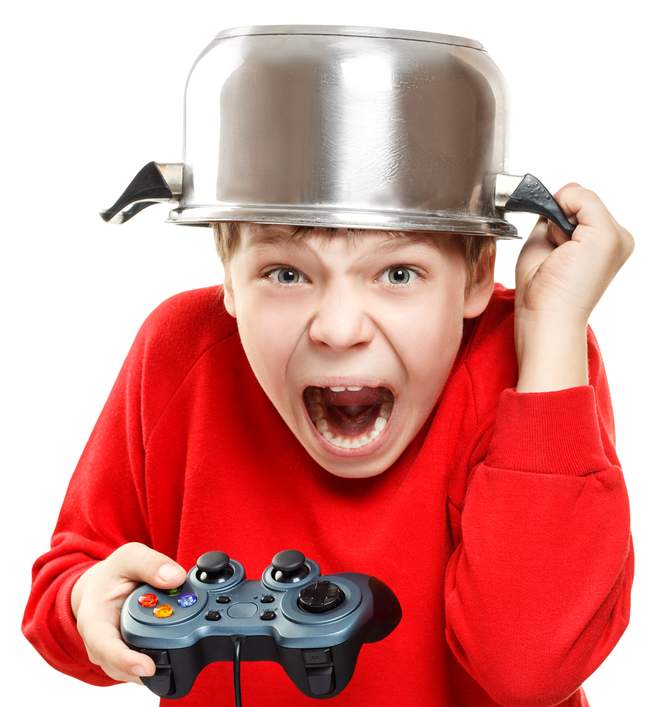 Regardless of which console you prefer, Xbox One or PlayStation 4, one thing is for sure -- you love video games. Sure, the consoles can do much more than gaming, but it would be silly to spend so much money to just watch video services; you can buy a Roku or Fire TV instead. So again, if you own a game console, you do love video games.
With that said, I am sure you love reading and talking about them too. Tonight, Larry Hryb, aka 'Xbox LIVE's Major Nelson', is conducting a live Google+ Hangouts session with fans. Not only can you listen to and watch him speak about video games, but interact with him and the Xbox team too. Even if you are a PlayStation fan, you should be excited for the opportunity to chat with the Director of Programming for Xbox Live. So what are you waiting for? Watch it here with us, live!
If you only want to watch the video chat session, you can do so by clicking play on the below video. Keep in mind, it does not start until 9PM Eastern Time, so if you click "play" early, you will only see a countdown to the session instead. If you actually want to ask Major Nelson and team questions, you can submit them here.
Photo Credit: BonD80 / Shutterstock