IT debt and legacy systems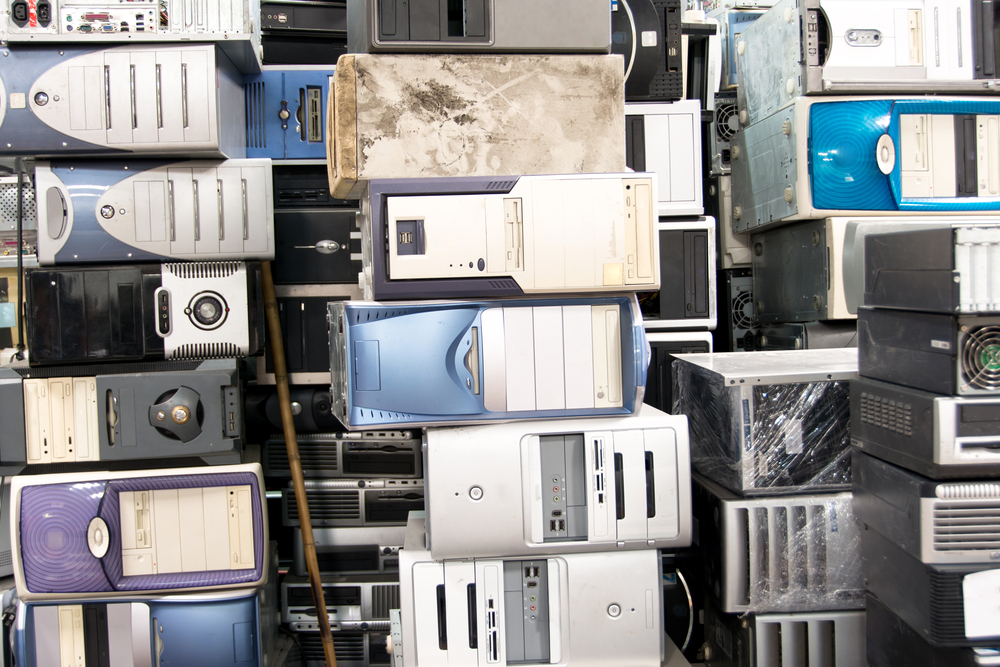 In 2010, Gartner issued a controversial press release: "Gartner Estimates Global 'IT Debt' to Be $500 Billion This Year, with Potential to Grow to $1 Trillion by 2015".  IT debt was defined as "the cost of clearing the backlog of maintenance that would be required to bring the corporate applications portfolio to a fully supported current release state".
In Gartner's view, most IT departments had been forced to ignore keeping applications properly updated, especially after years of budget cuts. At the same time businesses kept adding new applications, creating an unstable hodgepodge that would need to be addressed at some point in the future. And ignoring it isn't a good thing. Until it's addressed, IT debt is a "hidden risk" that threatens the entire business.
The idea of technical debt actually dates back to 1992, when Ward Cunningham used the phrase "technical debt" to describe using not-quite-ready code. "A little debt speeds development so long as it is paid back promptly with a rewrite", he wrote. In other words, things can be a little off initially, but staying a little off indefinitely is going to lead to problems that aren't so little.
Legacy systems in particular have been accused of contributing to IT debt, and not surprisingly. Sometimes they're marginalized, making it hard for them to stay healthy. They're often made up of disparate systems that fit together awkwardly, and the entire conglomeration needs to adjust to a steady stream of different platforms. They're not as glamorous as the latest and greatest new applications, so they're shortchanged in many budgets. It's difficult to find qualified employees, and a whopping 73 percent of companies say their documentation is incomplete.
Legacy problems are often architectural problems rather than problems with the underlying systems per se, and a well planned modernization effort that cleans up awkward architecture will pay back IT debt in spades. Migrating legacy applications to the cloud sometimes results in a significant cost savings that can go a long way toward keeping systems completely hale and hearty. A System z machine, IBM's own technology, is nothing to sneeze at, and it can provide a very functional home for a private cloud. System z is one of the fastest machines in existence, and one mainframe can run 6,000 virtual machines. A System z machine running good old CICS processes 1.1 million transactions per second. IBM says System z also makes a great Linux public cloud service provider.
Something as simple as code reuse can be another line of defense against IT debt. The more code that's reused, the less new code that's needed, and the less code that needs to be maintained. Diagnostic software is available that can work through massive amounts of code looking for errors, helping to ensure the health of existing code, though if code has been around for years and years it might very well be pretty good already. If it isn't, incremental improvements will probably work wonders.
Every company needs to evaluate the overall health, or indebtedness, of its system. The presence of a vigorous legacy system can make as much of a contribution as it did in its youth.
Image Credit: Myibean /Shutterstock

Brandon Jones is a marketing manager for Rocket Software, and the owner a MMT Advertising. Brandon is an active blogger and writes on various enterprise software and online marketing topics including terminal emulation, application modernization, and mobile marketing.