Best Windows 8 apps this week

One-hundred and fourteen in a series. Welcome to this week's overview of the best apps and games released for Windows 8 in the past seven days.
Microsoft is expected to release a new version of its upcoming operating system Windows 10 on January 21 to the public which should shed more light on the company's plans in regards to its Windows operating system.
It will be interesting to see how Windows Store will be integrated into the operating system, especially on desktop devices, and if there will be other app-related changes.
As always, if I missed an app or game that has been released this week that you believe is particularly good, let me know in the comments below or notify me via email instead.
Discounts this week
The following games and apps are discounted by at least 50 percent in the coming seven day period.
App of the week
None this week.
Other apps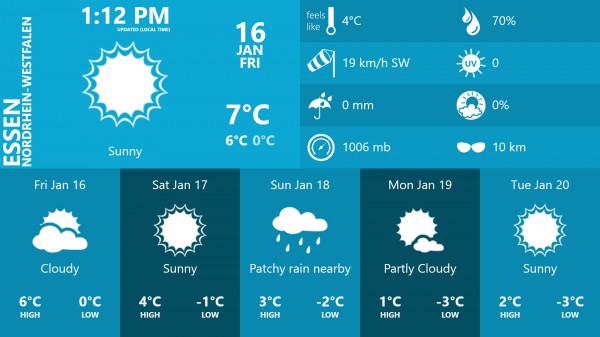 Weather apps are a dime a dozen but CurrentWeather is different in some regards. First of all, it displays everything on the screen so that you don't have to scroll or switch pages to access some information.
Details include current weather conditions, a five day forecast, precipitation, visibility, humidity and pressure. The app supports Celsius and Fahrenheit and offers options to switch between metric and US units in the preferences.
You can add as many places as you like to the app and switch between places easily with two clicks.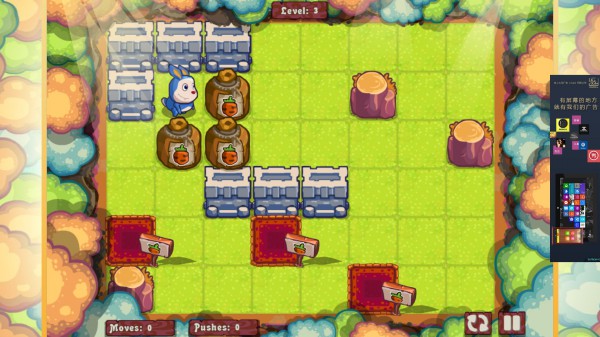 Carrot Quest plays similarly to the classic Sokoban game but instead of moving crates around you move baskets full of carrots.
The goal in the game is to move baskets to designated areas. To do so, you position the rabbit that you control behind baskets to move them in the direction you are facing.
If you tap or click on the basket you are moving it one field whereas you are moving it as far as possible if you click anywhere else in the row or column.
The game has quite a few levels and becomes challenging in later stages.
Penguins of Madagascar: Dibble Dash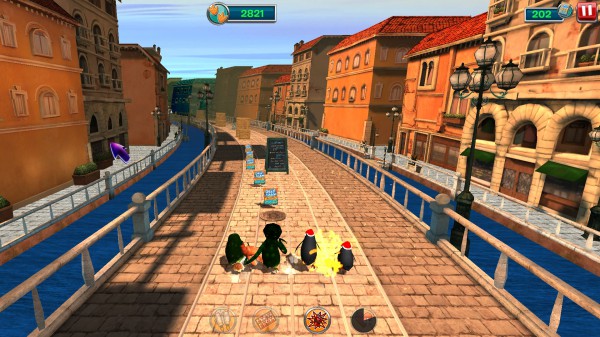 Dibble Dash is a running game featuring the Penguins of Madagascar. What makes it different from most running games is that you control all four at the same time and not a single runner.
Some controls match that of other running games. Down makes your penguins slide for example, while swiping up jumps.
Since you control four characters, you get an option to stack them on top of each other to pass through narrow spaces.
In addition to that, each penguin has a special power that you can use in certain situations. Kowalski can blow up things with dynamite and Private heal fellow penguins.
Note that the frame rate of the game drops at times even on fast desktop systems.
Traffic: Road Racing - Asphalt Street Cars Racer 2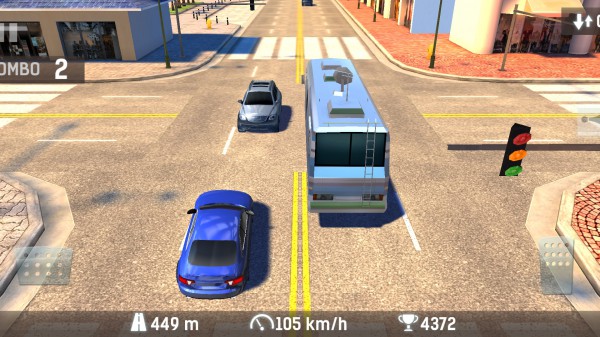 This is an endless street racing game in which you try to get as far as possible with your car without hitting other vehicles.
The game offers several game modes and challenges that you can play. All play the same more or less but change the difficulty level.
It is for instance possible to play with or without oncoming traffic. You earn money while you drive which you can invest in your car or a new vehicle.
A car's speed, steering and braking can be improved in the garage. There you can also change the paint color of the car or buy tires.
Only some of the available tracks are available right from the beginning. You need to spend in-game money to purchase the others.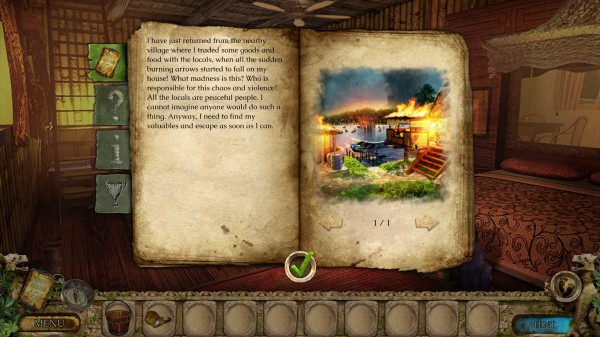 Black Rainbow is an adventure game that puts you in the shoes of Helen Stone who came back to her village after a friendly trade with a local tribe only to discover that it was attacked with fire arrows and is now burning to the ground.
You guide Helen in the game and try to discover why the village was attacked.
The game itself combines classic adventure game puzzles with mini-games and "find in picture" type challenges.
Note that this is just a free trial and that the full game needs to be purchased.
Nebula Zoo ($0.99 no free trial)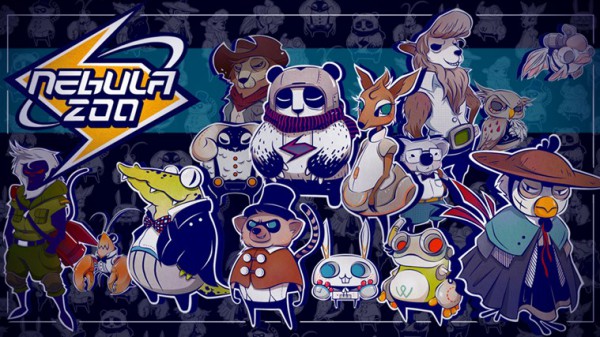 Nebula Zoo is a fun shooting and reaction game with a strong retro feel to it. Your main task in the game is to survive and collect rare animals across the galaxy to bring back to your zoo.
You need to avoid aliens and terrain as they can destroy your ship, collect power-ups to become stronger, and collect animals at the same time.
5Translate ($0.99, no free trial)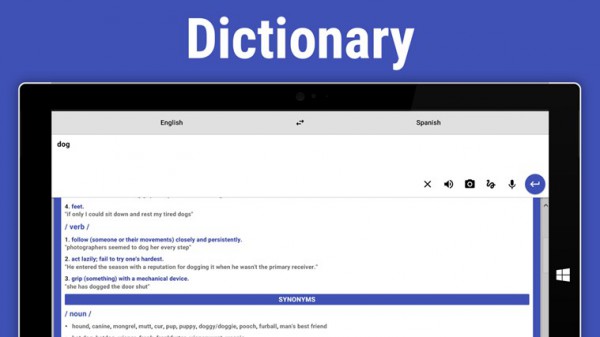 5Translate supports 91 languages that it can translate between. It can not only translate what you type, but also speech or text on pictures.
The app supports Cortana, ships with dictionaries for supported languages and options to save translations to the favorites for fast future access.
A list of supported languages is available on the apps' page on the Microsoft website.