CloudOn to close after Dropbox acquisition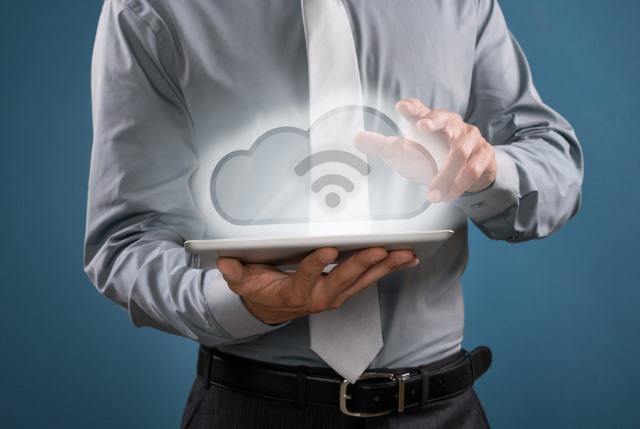 Dropbox is one of the most familiar, endearing and enduring names in the cloud, and it is continuing its expansion. The lastest addition to the fold is CloudOn, an Israeli startup with a focus on mobile productivity in the cloud that boasts 9 million users who use the service to edit Microsoft Office documents.
More accustomed to providing cloud storage, Dropbox's most recent acquisition sees the company expanding further into Europe. No details have been released about any money that may have exchanged hands, but news of the acquisition comes just days after Microsoft acquired Israeli company Equivio. So what does the acquisition of CloudOn mean?
In the short term it means that CloudOn is no longer accepting any new users, although apart from this things will continue to operate as normal. But this will be short-lived. CloudOn will close down on March 15, and this is when Dropbox's influence and direction should become more apparent. The CloudOn team announced the acquisition on its website, saying:
Today, we're taking the next step toward our vision of reimagining docs -- by joining the Dropbox team. Our companies share similar values, are committed to helping people work better, and together we can make an even greater impact.
CloudOn sprang up three years ago, and has already managed to expand into 120 countries. With the weight of the Dropbox brand behind it, this number is only going to increase.
Photo credit: Rido / Shutterstock