Microsoft acquires text analytics firm Equivio ready to boost Office 365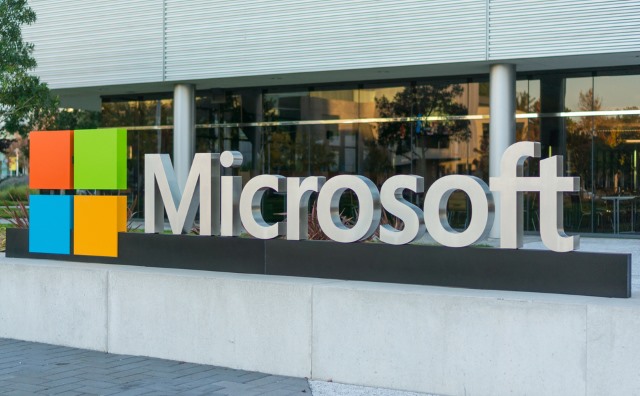 It seems as though there have been quite a few acquisitions by the big names in tech recently, and the latest addition to Microsoft's portfolio is Equivio. The Israeli company specializes in text analytics, focusing mainly on helping other businesses with legal and compliance issues with data, counting the Department of Justice among its clients.
What Microsoft is particularly interested in is Equivio's machine learning technology and information governance tools, and aims to improve the eDiscover feature of Office 365. For any company managing large quantities of data, this will help to make life a good deal simpler, and help to eliminate the need for manually sifting through documents and emails.
Rajesh Jha, Corporate Vice President for Outlook and Office 365, broke the news of the acquisition in a blog post. He explains businesses currently spend too long searching for documents that are relevant to compliance or legal matters and that Equivio uses "machine learning to help solve these problems, enabling users to explore large, unstructured sets of data and quickly find what is relevant".
Text analytics performed by the system make it easier to group documents together and to link them together in ways that would otherwise not be possible. The eDiscover system is already trusted by numerous law firms and Microsoft hopes that by taking control of Equivio, existing tools can be made not only more powerful, but also easier to use.
A post on the Equivio website is glistening with excitement:
When we launched Equivio, we had a vision to deliver innovative text analysis software to the legal market. It's been an amazing ride. Along the way, our machine-learning technology has transformed the business process of e-discovery. By joining Microsoft, we will now have the opportunity to help many more customers layer these technologies into their standard operational and business practices.
For the time being things will continue as they currently are, but in the months ahead there will be changes coming to Office 365.
Photo credit:  Asif Islam / Shutterstock