Kim Dotcom launches encrypted MegaChat beta, complete with bounty for security flaws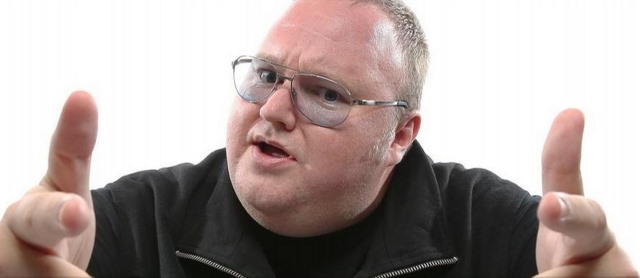 There was a time when Kim Dotcom was hardly out of the news, but it's been a little quieter for him of late. He popped up recently when he apparently intervened and persuaded Lizard Squad to stop attacking the PlayStation Network and Xbox Live. Dotcom used the opportunity and attention he drew to himself to advertise his Mega storage service, and anyone following him on Twitter can't help but have noticed constant references to MegaChat.
Well, the time for talking about MegaChat is over. The browser-based, ultra-secure chat service that offers end-to-end encryption is now ready for you to talk through. Dotcom refers to it being a Skype-killer, but it remains to be seen just how much trust people are willing to place in the service.
Offering MegaChat as a cloud-based service is hardly surprising when you consider Mega's track record with online services. It's also free of charge, but it's not yet clear whether this could change further down the line, either in the form of a subscription fee or charges for different services. At the moment video calling is available, but this will expand to include text chatting and video conference calls as well.
Dotcom announced the launch on Twitter in his own inimitable style, poking fun at the NSA into the bargain:
3 years ago #Megaupload died 2 years ago #Mega was born 1 year ago the Internet Party Today you get #MegaChat @MPAA @TheJusticeDept @NSA

— Kim Dotcom (@KimDotcom) January 22, 2015
Right from the start it's clear that security is, at least on the face of it, being placed as a top priority. Dotcom tweeted: "#Mega offers a security bounty again. Please report any security flaw to us. We'll fix it and reward you. Thanks for helping".
MegaChat is pitting itself firmly against Skype. Dotcom has previously said that the likes of Skype (meaning US-based services) have no choice but to bow to the demands of the NSA and provide backdoor access -- the implication here is clearly that MegaChat will do no such thing.
If you feel so inclined, you can check out MegaChat through an existing Mega account, or sign up for a new one on the same page.