Tweet translations come (back) to Twitter thanks to Microsoft Bing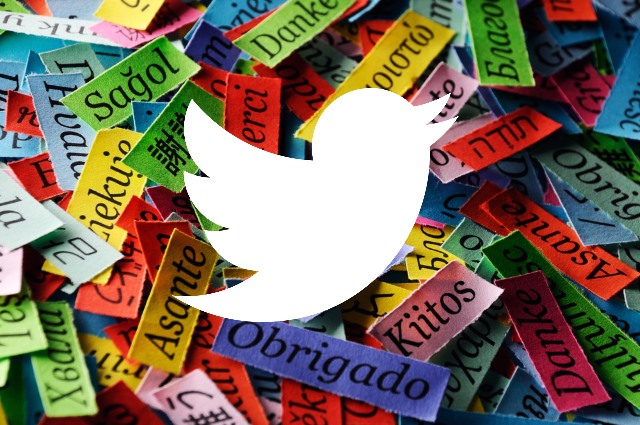 After introducing the "while you were away" feature to help ensure you don't miss out on tweets because of, you know, getting away from Twitter from time to time, there's now another feature that will help you to get more from the microblogging site. By teaming up with Bing, Twitter is now able to provide on-the-fly translations for tweets in foreign languages.
This is not an entirely new feature; Twitter has brought a translation to the web and mobile version of its service before, but it disappeared. Now the feature is back. It works in the iOS and Android apps as well as in Tweetdeck and on the Twitter website.
To take advantage of the feature, you'll first need to enable it in your account. Head to your Twitter account settings and in the Content section check the Tweet translation/Show Tweet translation box. That's pretty much all there is to it. But that's not to say that you'll then automatically see everything in your native tongue -- you'll have to click to translate tweets that appear in more than 40 languages.
The relaunch of the feature was given something of a quiet announcement:
We're introducing Tweet translation with @Bing Translator so you can read Tweets in multiple languages: https://t.co/RuraBeYa5S

— Twitter (@twitter) January 22, 2015
If you spot a tweet in a foreign language, keep an eye out for a little globe icon. Click it, and the translation will appear below the original tweet. Of course, translation may not be perfect. Twitter warns:
"Although Bing Translator relies on advanced translation software to provide Tweet translations, the results still vary and often fall below the accuracy and fluency of translations provided by a professional translator. For this reason, the original text is always displayed above its translation".
Photo credit: ivosar / Shutterstock