Pandora achieves 50 billion 'thumbs' -- users vote on what they like and hate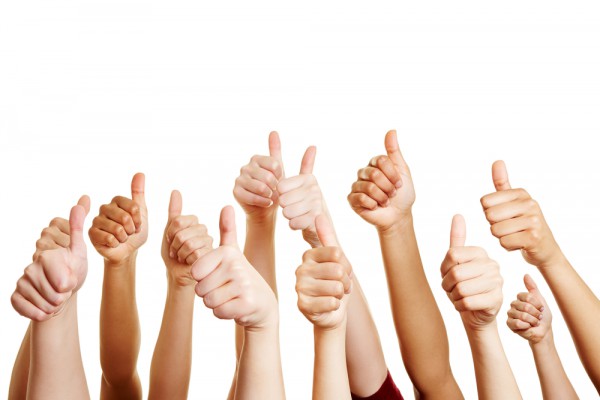 Listening to streaming music services can be a very rewarding experience. Unlike listening to vinyl or a CD, which can be a very private experience, streaming can feel more communal. In other words, it can provide the user with the feeling of a shared experience.
Pandora is very successful in this regard, as it allows users to vote with a thumbs up or down to make their voice heard. Ultimately, this allows the service to customize the listening experience, but more importantly, it supplies the company with valuable insights. You see, Pandora is tracking all of the user data on thumbs up and down, and using it for analysis. The company has now received over 50 billion thumbs (both up and down) -- impressive. To celebrate, it is sharing an infographic that tells the story of what music people respond to.
"Just a few years ago, Jason Derulo stopped by our offices to celebrate receiving the 10 billionth thumb on Pandora. Today, I am proud to share that we have passed 50 billion thumbs. 50 billion. That's roughly seven thumbs for every person on Earth", says Tim Westergren, Founder, Pandora.
Westergren further explains, "as milestones go, this one is particularly meaningful. Our entire mission is to give listeners the ability to personalize their experience. Thumbs give each listener the power to make Pandora personal to them. Every thumb up and thumb down has not only made your stations better, but helped us make better song choices for every listener. This is a serious group effort -- so, thanks!"
Take a look at the below infographic; are you surprised by any of the results? Tell me which ones in the comments below.

Photo Credit: Robert Kneschke / Shutterstock