Time to switch to Google Hangouts as Gtalk dies in a week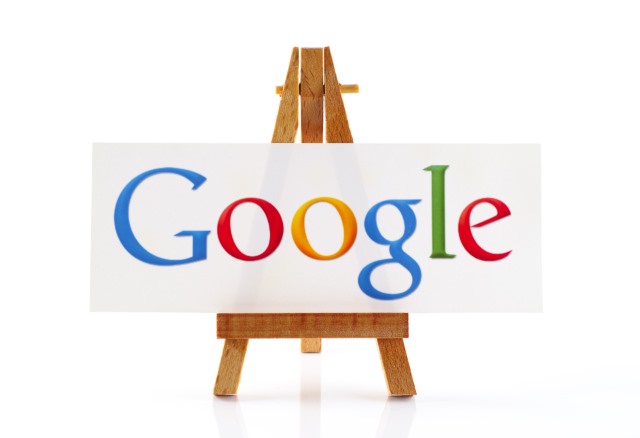 The writing has been on the wall for quite some time now, but the deadline is finally here. Google's Gtalk service is set to be discontinued as of 16 February, and from this time users will have to use Google Hangouts or seek out an alternative.
This is not the first online service that Google has killed, and it certainly won't be the last. While Hangouts is generally regarded as a superior service, there are still diehards who will hold out until the very last minute to switch -- or they might jump ship completely in favor of something like WhatsApp.
For mobile users, switching to Hangouts brings the chance to integrate SMS and web messaging into one app. On the desktop Hangouts integrates neatly into Chrome, and forcing users to make the switch could be seen as the latest push for Google's web browser.
But if you are a Gtalk lover, the clock really is ticking now. You have seven days to make the most of your preferred tool before it is consigned to the history books forever.
Photo credit: Ekaterina_Minaeva / Shutterstock