DH2i launches first container management solution for Windows Server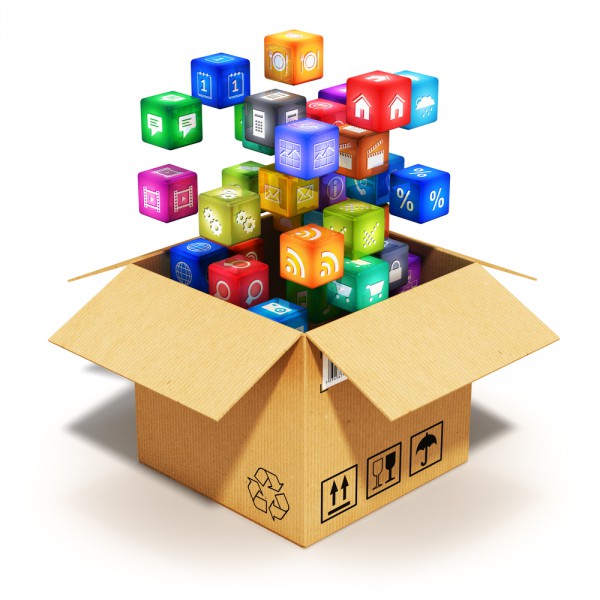 Containerization of applications has done much to enhance the flexibility and portability of software as it makes it easy to move between in-house, private cloud and public cloud.
Until now, however, it's been restricted to Linux systems, using solutions like Docker, or Oracle servers running Multitenant. Now though containerization is coming to Windows servers as DH2i launches its DxEnterprise container management solution for Windows Server.
By decoupling the apps and all associated data from the host OS and the underlying physical infrastructure, DxEnterprise delivers fast and transparent application portability. This offers enterprises cloud-like agility and ensures high availability. It also makes it easier to provision, test, deploy, and manage new applications.
Each container -- called a Vhost -- consists of a logical computer name, an associated IP address (or addresses), Vhost management metadata, and portable native NTFS volumes. The metadata within the Vhost coordinates container workload management and directs the managed application to launch and run locally. Multiple DxEnterprise containers can share a single Windows Server OS instance and are then stacked on virtual or physical servers.
Management features include protection from hardware, OS or application faults with "self healing" and quality of service automation. Resource management allows workloads to be adjusted to meet the needs of the highest priority tasks.
"With DxEnterprise, customers can containerize and make any new or existing Windows Server app service, file share, or Microsoft SQL Server instance portable and highly available, with the native dynamic NTFS volumes following the workload -- all with just a few clicks", says OJ Ngo, CTO and Co-Founder of DH2i. "The results include a reduction in software and infrastructure costs of 30 percent - 60 percent and the elimination of significant lifecycle management expense -- and headache. It also eliminates OS sprawl and reduces OS cost by eight-15 times, and provides near zero application downtime as well as protection from OS, application and infrastructure faults".
DxEnterprise is available now and there's a technical white paper with more details of how it works on the DH2i website.
Image Credit: Oleksiy Mark / Shutterstock