Apple boosts iMessage and FaceTime security with two-factor authentication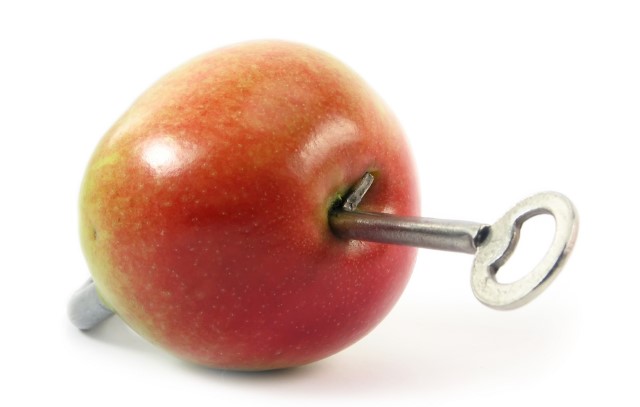 It's something that has been supported by iCloud for a while now. Bringing two factor authentication to iMessage and FaceTime means that messages and video chats are now locked behind an extra layer of protection.
If you log out of your iMessage or FaceTime account, the next time you try to sign in you will be prompted to activate two factor authentication. This means you'll have to log into your account and generate an app-specific password before you can continue.
The security of iCloud had been called into question after a number of high-profile celebrity photo leaks. Until the introduction of two factor authentication, a username and password were all that was required to gain access to an account.
You can set up the extra security feature over on the Apple website, as well as create a Recovery Key in case anything should go wrong.
Photo Credit: Yotka fotoaloja / Shutterstock