Google pushes Inbox by pulling Sparrow email client from the App Store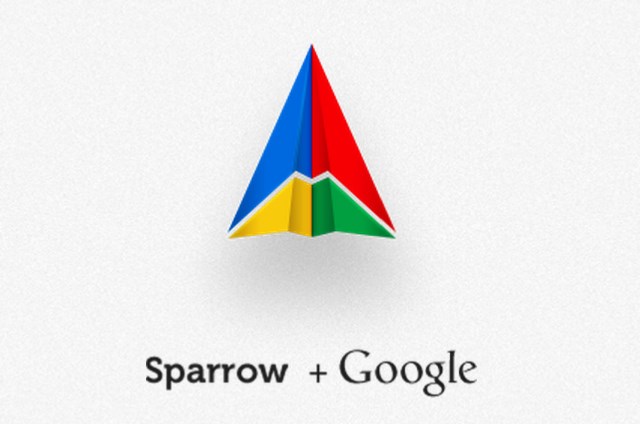 It's not all that long since Google launched Inbox. The 'smart' alternative to Gmail appeared a few months ago and Google tried to get the hype machine going by launching it as an invite-only service, gradually trickling out invites here and there.
Now the search giant is trying a new tactic to encourage people into using the service, specifically Apple users. Google has pulled the iOS and Mac version of the Sparrow email app from the App store; the hope is clearly that Sparrow users will migrate to Inbox.
Although the Mac version of the app can still be grabbed directly from the Sparrow website, iPhone users who do not already have the app installed will find that there is now no way to download it. Google bought Sparrow less than three years ago, but is clearly keen to promote its latest email tool that boasts a snooze feature.
At the moment, Inbox remains invite-only, arguably increasing interest levels and the perceived value. Update has already been reasonably impressive but Android users far outnumber those running iOS. By eliminating an alternative, Google is enticing Apple fans into using Inbox and it will be interesting to see how this is received by fans of the app.