Microsoft kills yet another standout Windows Phone feature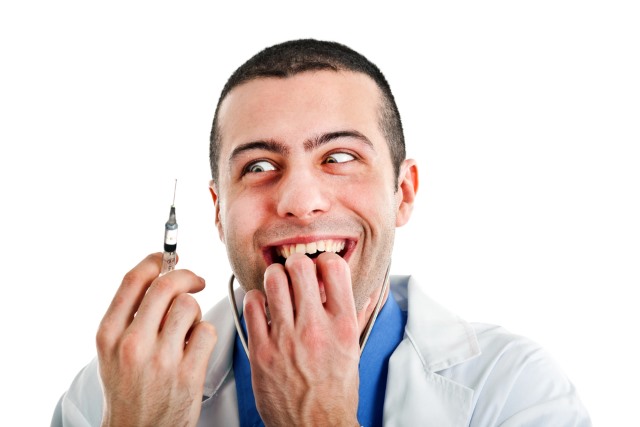 Some of the features that have made Windows Phone special, differentiating it from its rivals, are slowly being stripped away. The latest victim is Rooms, which Microsoft has announced it will no longer be supporting starting next month. What a shame.
The software giant says that, as a result, users of Windows Phone 8 and Windows Phone 8.1 will be unable to chat with their Room contacts, create new rooms, add or remove members, or change permissions. And, if they upgrade to Windows 10 Technical Preview, their beloved rooms will be gone forever.
Microsoft says that users will still be able to access their photo albums, calendars and notes on their Windows Phone, which does not mean much if the most-important functionality is removed. To view that content folks can use Outlook.com and OneDrive, on the web.
You may think that Microsoft must have a very good reason for killing Rooms. Heck, it could very well have. But, the fact of the matter is, Rooms is one of the few features that Windows Phone has that its rivals don't. And it's one of the best. Why take away that advantage?
I'm a huge fan of Rooms. In fact, I've been using Family Room -- which is basically a template of Rooms, designed for family members -- for years now to chat and share photos with my girlfriend, because it does these things -- and more -- in a more user-friendly way than dedicated apps, used individually. Seeing it gone feels like a huge step backwards.
Prior to Rooms, Microsoft also stripped away other standout features. As an example, with the transition from Windows Phone 8 to Windows Phone 8.1, the software giant removed the Facebook Messenger integration from the built-in messaging app, and also took away the ability to share social messages -- on Facebook, Linkedin and/or Twitter -- directly from the Me hub.
Those were convenient features to have. They really were. The former kept all conversations with a contact in a single place, making it easier to keep track of all the chats. The transition between SMS and Facebook Messenger was nearly seamless.
And the second made it very easy to share something, without having to waste time opening apps. Now, you also have to rely on a third-party app to share a message on all three social networks at once -- something which was made possible before by ticking all the supported social networks under the message box.
I know that Microsoft wants to encourage developers to bring features like these to the platform, through apps, but by removing them it's making Windows Phone look less like Windows Phone and more like a follower of Android and iOS.
With each major iteration, Windows Phone is losing a few of the things that people used to love about it. One can only hope that this is where the feature-cutting ends.
Photo credit: Minerva Studio / Shutterstock