The Internet of Things will change your life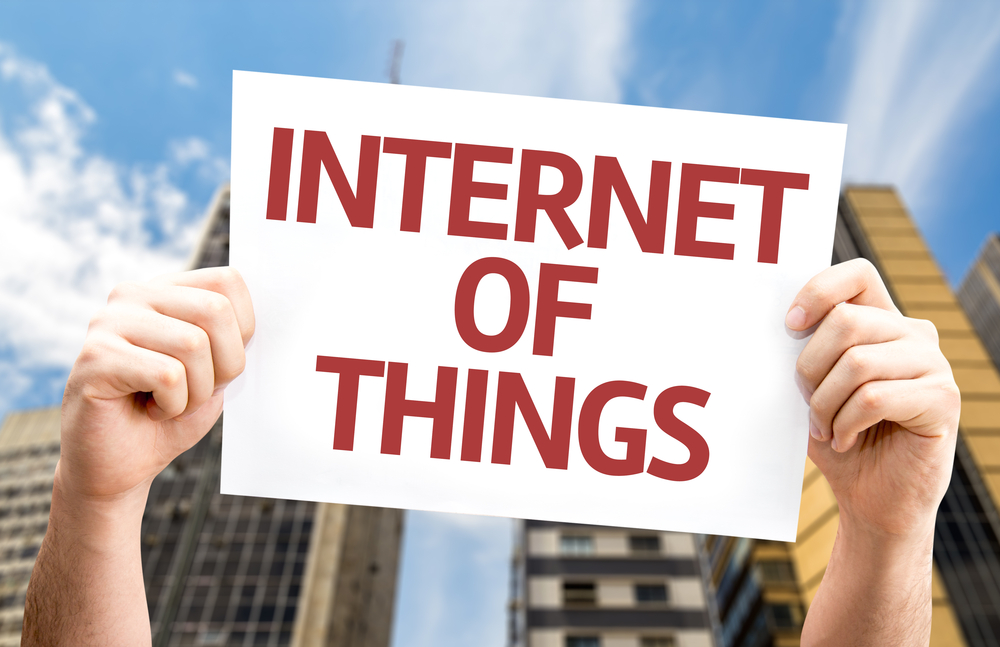 The Internet of Things (IoT) -- you may have heard of it in discussions around wearable devices or perhaps just know it as one of the top technology trends of 2014. If you aren't familiar with the term, be prepared to hear about it a lot this year.
As much as the Internet of Things has become an extremely hot topic for businesses and consumers alike, there is still a chance that you are unsure how it will impact you personally. While items such as "smart" thermostats and coffee makers sound cool, it's tough to determine how these products will change the way we live.
Connected devices are already making a significant impact on our lives, whether you know it or not. If you own a smartphone, you're already contributing to the Internet of Things world. For example, if you've ever used Apple Pay to buy a coffee or the latest tech accessory, you've experienced firsthand how your iPhone can "speak" to a payment terminal, sharing your personal information to complete your purchase through pre-authenticated information. Moving forward, these transactions will become commonplace, cutting down on cash or card purchases. And the way we pay for items is just the first step in the IoT revolution.
The IoT is improving many industries, including healthcare, entertainment and retail. For example, the term "Health of Things" has been coined to explain how the IoT is changing the way consumers interact with their doctors. Using properties such as Bluetooth Smart and beacon technology, devices are able to securely interact with each other without so much as the press of a button. From a healthcare perspective, these methods of authentication have the ability to personalize and simplify our interactions. For example, it is now possible for relevant patient history to be shared with doctors before an ambulance gets to an emergency room or share lifestyle information with a specialist, including sleeping patterns, fitness activity and eating habits of patients.
The benefits of IoT don't stop at healthcare -- businesses of all sizes (from SMB to enterprise) can leverage the technology to change interactions of both employees and visitors. Just one of the many ways it can be used is for access control, as in leveraging the transfer of information from a connected device to authenticate an identity and allow entry to a building or a room.
The idea centers on making the experience frictionless for both the person requesting access and those granting it. Think of the last time you had a business meeting. Chances are, you arrived at the location and had to check in at least once to confirm who you are and who you were there to see, possibly more times depending on the size and security of the building. Through a connected device "talking" to the reception area, the identity and reason for being in the building would be shared, granting access to a specific office or conference room. Frequent visitors are even able to have preferences tracked through access control management software, like how they take their coffee or which newspaper they prefer to read while waiting for the meeting.
In Sports
The IoT movement will improve experiences outside of a business or healthcare setting, too. Let's take it out to the ball game, a sports stadium to be exact. In a typical scenario you would arrive at your home team's stadium, park, enter the stadium and head to your seat. That could all change if the arena took advantage of the IoT to ensure that each game is a unique experience, custom tailored to your individual needs.
The personalized ballpark experience could involve your connected device, the iPhone in your pocket, notifying the arena of your arrival while at the same time sending a list of available parking spaces to your phone and directing you to the closest one. When entering through the ticketing gate, your identity and tickets would be authenticated without so much as taking your phone out of your pocket. Once in the stadium, the device would map out the best route to your seats, taking into consideration factors like foot traffic, potential hazards (if you're allergic to peanuts, it will avoid passing any peanut vendors) and your favorite food stalls. By the time you get to your seat, your experience will have been custom tailored to you and your needs.
As the IoT continues to gain momentum in both our personal and business lives, one thing is sure: it will change the way we live. Predictions place the number of connected devices by 2020 into the 20-billion plus range, creating a grand potential for the IoT to enhance our lives for the good in an unlimited amount of ways.
Image credit: Gustavo Frazao / Shutterstock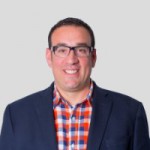 With 14 years of experience in leadership roles, Lee Odess has helped lead Brivo Systems as the Vice President of Marketing as well as the General Manager of Brivo Labs, and Internet of Things division of Brivo Systems. Lee's background as an entrepreneur brings a unique perspective to the security and IoT industries.