Best Windows apps this week

One-hundred and nineteen in a series. Welcome to this week's overview of the best apps and games released for Windows in the past seven days.
Our app of the week is Smash Cops Heat, an addictive fast paced arcade game in which you chase after criminals with your police car. Other apps and games of note include the promising Cody's App Academy which teaches basic programming concepts to children and the shoot'em up game Raijin Lite.
As always, if I missed an app or game that has been released this week that you believe is particularly good, let me know in the comments below or notify me via email instead.
Discounts this week
The following games and apps are discounted by at least 50 percent in the coming seven day period.
App of the week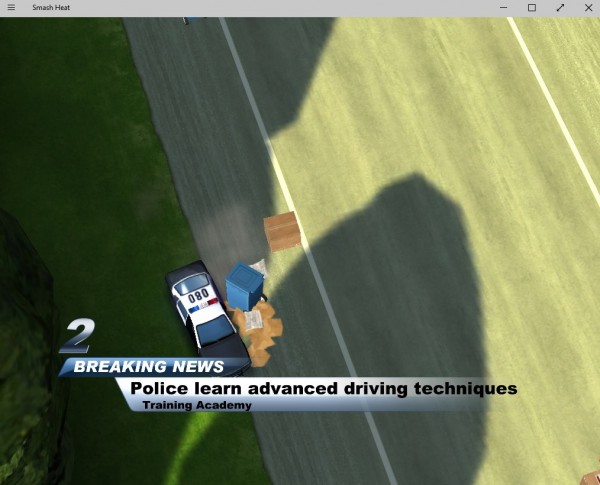 This game plays best with touch controls but you can play it with a mouse.
You chase criminals in this action packed game trying to stop them using your police car.
This is done by ramming the cars and avoiding other traffic and obstacles along the way.
You have two special powers that you can use. The first rams another car for extra damage, the other improves the protection of your car for a short period of time.
Visuals are really nice and the game is fast paced and entertaining.
Other apps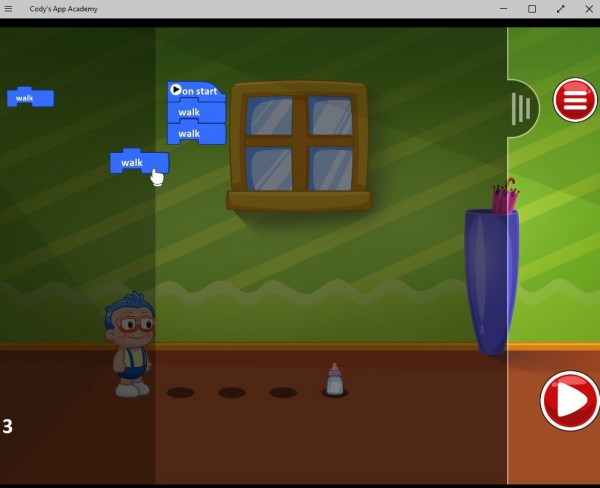 Cody's App Academy has been designed to teach children -- I guess adults too -- programming related concepts and computational thinking.
The app features a mission mode currently only but the developer promises to add a game creation mode soon as well.
The mission mode introduces several building blocks, walk, jump and loop commands that you need to combine in the right order so that the kid displayed on the screen can reach the milk bottle.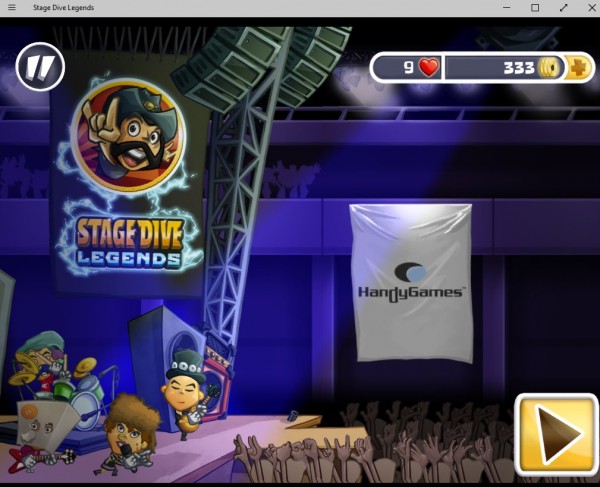 Stage Dive Legends is a jump and run game in which you try to reach your band's tour bus by jumping into the crowd to do so.
You control the game with the jump button and collect coins and power ups along the way that help you reach the bus.
To reach it, it is necessary to dodge objects the crowd throws at you and to avoid bumping into obstacles along the way.
After each escape you may spend coins to purchase new outfits and upgrades.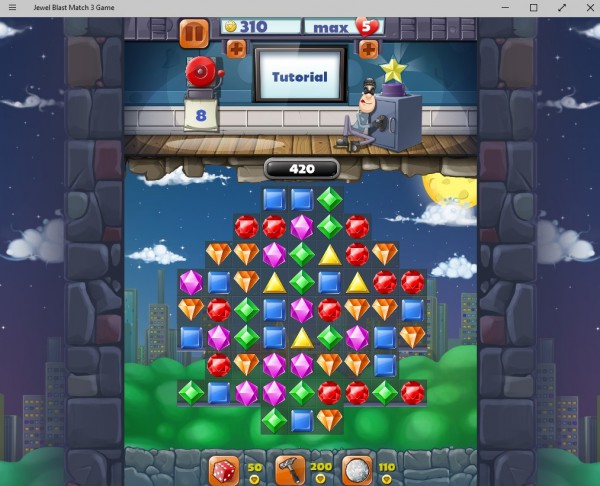 If you cannot get enough of match-3 type of games then you will certainly enjoy Jewel Blast Match 3 Game as well.
While it plays similar to other games of the genre, it features great visuals that sets it apart from other games of its kind.
All in all though it features more of the same. That is not necessarily a bad thing but if you expect the game to introduce new concepts then you will be disappointed.
With all that said, it is still a well done game featuring many levels and all game elements that you expect a match-3 game to support.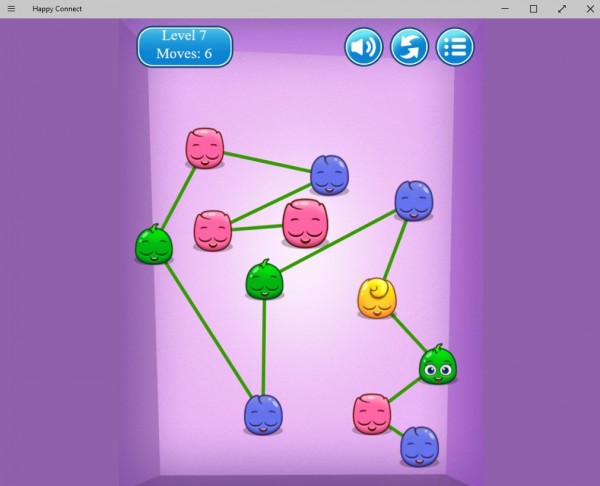 Happy Connect is a challenging puzzle game in which you need to change the position of smileys on the screen to make sure that their connections don't cross anymore.
While that is relatively easy in the beginning, it quickly becomes complicated as you may move some smileys freely around while others are limited to certain positions on the map.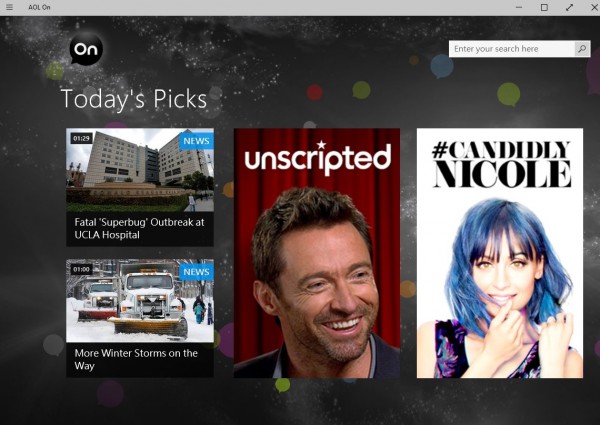 AOL features videos, movies and television shows that you can watch using the app. What's interesting about it is that it does not seem to be geo-restricted which means that you can watch it from anywhere in the world.
According to AOL, it features over a million videos that you can watch.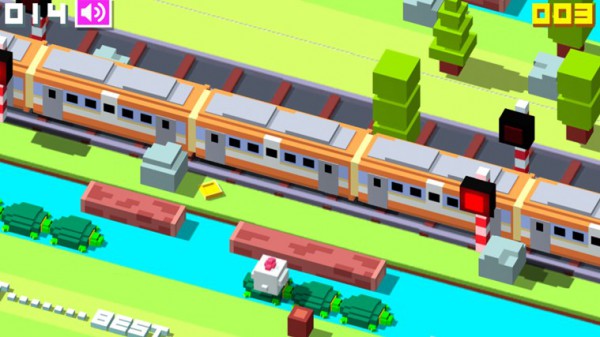 Danger Road is a modern adaption of the classic arcade game Frogger. It keeps the general premise of the game but adds obstacles and other elements to it to make it more challenging than the original.
The game would not run on a non-touch Windows device and it is unclear if it supports non-touch devices at all.
It features retro-style graphics and several characters to unlock including the frog that all started it back in the early 80s.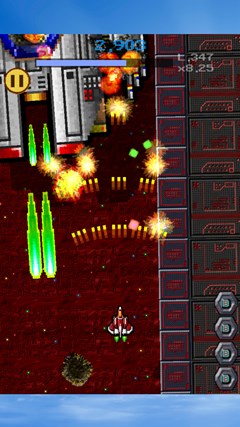 This is another touch-only game. It is a classic arcade shoot'em up game featuring tons of enemies and bosses that you need to defeat.
The game is inspired by the popular Raiden series of shoot'em up games and features the same color-based power-up system for example.
If you like shoot'em up games, this is one of the best ones currently available for Windows.
The lite version is limited and an option to purchase the full game is available in the app.