How to choose an operating system for a virtual private server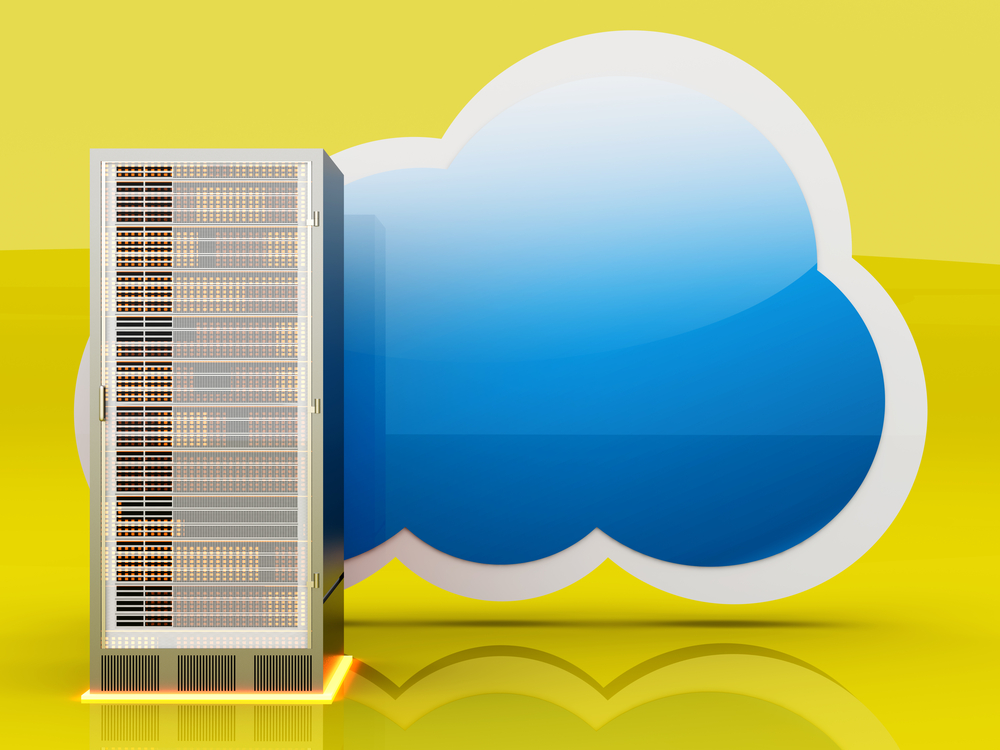 Internet technologies have penetrated into all areas of our life and changed it dramatically. With their help, people are able to implement most of their activities from reading favorite books and newspapers, communicating with each other, playing online games to booking tickets and buying particular products and services through their desktops, smart phones and tablets. As the number of online users has increased, plenty of different businessmen and even large companies and corporations have decided to move their ventures into Internet to get additional revenues. This technique appeared to be one of the most effective and lucrative, as it allows to find new customer segments and promote business projects in a short period of time.
Currently, the online business environment is full of various websites, which try to attract client's attention by a pleasant look, useful customer services and loyalty programs. However, website owners forget that a significant part of future success depends on a hosting plan they use for their online business activity. The more powerful your server is, the more high-speed and accessible your website will be, what will help you build strong relationships with your visitors for many years to come.
When you choose hosting services, you must be very attentive, as plenty of different hosting packages that are available in the hosting marketplace, can easily confuse even the most sophisticated website owners. Very often, buying hosting solutions, plenty of online businessmen don't have an idea what actually they need. As a result, thousands of websites can't handle with high loads and provide their visitors and owners with poor performance, low functionality and regular downtimes. To prevent this, I decided to outline some features of one of the major hosting solutions -- a VPS server.
VPS Hosting
A virtual private server (VPS) is a physical server, partitioned into several virtual ones between a particular numbers of users. Such a virtual copy is totally isolated from others and possesses its own operating system and dedicated resources. In this case, a user still shares CPU performance, RAM and bandwidth with other users, but he gets full control over his server options. In the other words, you will get a dedicated server on the shared hosting basis.
Nevertheless, before buying a VPS hosting plan, you should decide on which operating system your server will run. As a rule, all VPS servers work under two main platforms: Linux and Windows. Both of them possess their own specifics and are oriented on different website owner segments.
Linux VPS Hosting
Linux-based hosting solutions utilize the Linux open-source software. Thanks to this fact, website owners are able to avoid spending their funds on purchasing licenses for downloading and running particular Linux programs and add-ons. A Linux VPS server will be a true gem for companies, which would like to make a fast start, but still meet budget limitations.
Advantages of Linux VPS Servers
If you still have a strong intention to provide your website with Linux VPS hosting services, you should pay your attention to further points:
Reliability and flexibility -- Linux VPS servers consume less resources, what increases website performance and excludes the appearance of possible downtimes. Furthermore, users will be able to allot resources between applications if required with the help of a control panel (cPanel);
Compatibility -- if you want to make your website pages more user-friendly and improve your server reliability and uptimes, then the Linux platform will be the most deliberate choice, as it supports a wide range of coding languages, such as PHP, Python, Perl, MySQL and Ruby on Rails;
Interaction -- all VPS servers are equipped with SSH text-based command systems, which allow users to increase functionality of their servers and reduce their overloading dramatically. However, a user must possess particular coding and programming knowledge to implement his operations via a SSH system;
Development -- as the Linux platform has got an open-source code, a website owner is able to change his server configurations, perform updates and customizations, as well as install various add-ons and applications, basing only on his needs and preferences.
Windows VPS Hosting
Windows VPS servers work under the Windows operating system, which makes them rather popular among plenty of website owners. Nevertheless, I have to mention that these hosting solutions are more expensive, as the Windows platforms are commercial software, which requires fees for installing and using additional programs and applications.
Advantages of Windows VPS Servers
If you are a great follower of the Windows operating system and want to buy a Windows hosting plan, then you should know that your server will provide you with following features:
User-friendly interface -- all Windows VPS servers possess a familiar and easy-to-use graphical user interface (GUI), which will be especially useful, if you are not sophisticated in server management and maintenance;
Improved control -- every user is provided with an option called Remote Desktop access. With its help, a user will be able to control and manage his server at any time and from any place on his own;
Website support -- Windows-based hosting solutions include such programs as ASP and ASP.NET, which will come in handy, if you want to create complex websites or customize your current website that runs on the Microsoft software;
Strong security -- as a rule, Windows VPS servers are equipped with professional antivirus software and anti spy programs, as well as reliable firewalls, so you shouldn't be worry that somebody will hack your server and steal all valuable data.
Differences between these hosting solutions are obvious. In summary, I would like to mention that when you choose between Linux and Windows VPS servers, first of all, you must consider not only their features, but mostly your business goals and skills, as well as hosting company consultations. However, if you know some other advantages of VPS servers that work under the Linux and Windows operating systems, I appreciate your thoughts in comments below.
Photo Credit: Spectral-Design / Shutterstock
Paul Johnson is a marketing manager at KickAssVps, an established provider of VPS hosting services.