The next Linux kernel is Linux v4.0, codename 'Hurr durr I'ma sheep'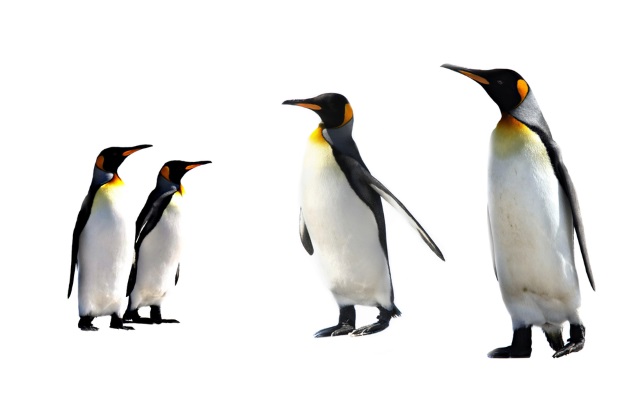 In the spirit of democracy, Linus Torvalds recently started a poll on Google+ to decide on the version number of the next Linux kernel. Should it be Linux v3.20 or Linux v.4.0? Well, the people have spoken, and Torvalds has listened -- albeit somewhat reluctantly.
With 56 percent of the vote, v4.0 came out on top, so that's what the next version will be called. Torvalds made the revelation at the same time as announcing the availability of Linux 4.0-RC1. Oh... and it's codenamed "Hurr durr I'ma sheep".
The codename comes from a previous Torvalds poll and the latest version of the kernel includes a number of changes such as fixes to the F2FS file system, DisplayPort audio support for the AMD Radeon driver, improved support for Toshiba laptops, and a host of driver improvements. Torvalds announced the new numbering system in a Git post:
.. after extensive statistical analysis of my G+ polling, I've come to the inescapable conclusion that internet polls are bad.

Big surprise.

But "Hurr durr I'ma sheep" trounced "I like online polls" by a 62-to-38% margin, in a poll that people weren't even supposed to participate in.

Who can argue with solid numbers like that? 5,796 votes from people who can't even follow the most basic directions?

In contrast, "v4.0" beat out "v3.20" by a slimmer margin of 56-to-44%, but with a total of 29,110 votes right now.

Now, arguably, that vote spread is only about 3,200 votes, which is less than the almost six thousand votes that the "please ignore" poll got, so it could be considered noise.

But hey, I asked, so I'll honor the votes.
Photo credit: Neale Cousland / Shutterstock