Want the Windows 10 icons in Windows 7/8.x? Here's how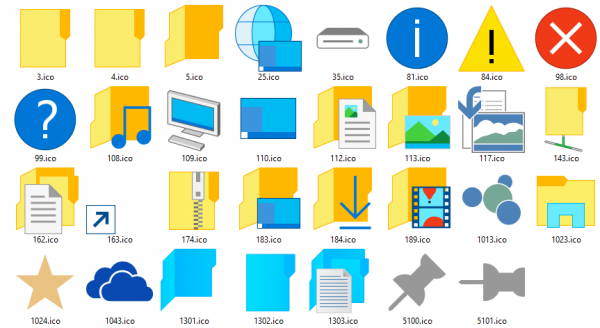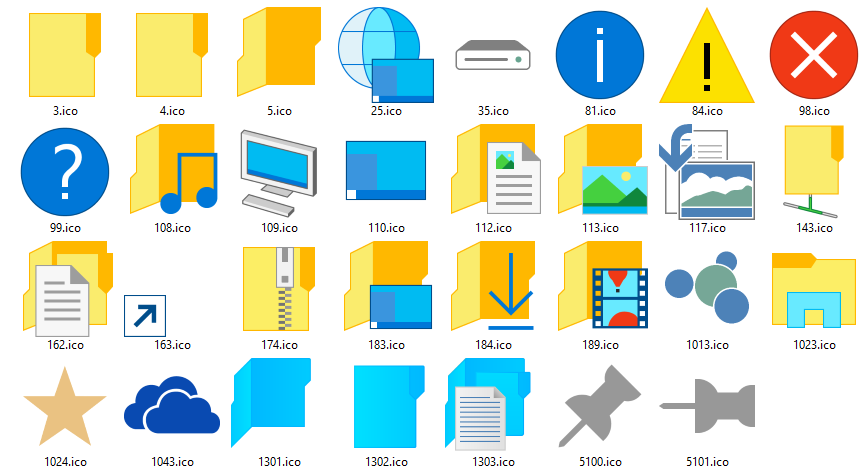 Windows 10 isn't here yet, though in a way it sort of is -- in other words, it's a Preview version meant to test the waters. Microsoft has high hopes of putting version 8.x behind it, even skipping a number to distance itself. But not everyone wants to run a possibly unstable version of an operating system, especially on a production machine. However, you can still get the new icon set without installing the OS.
Packs of the icons have been collected and made available for customers of both Windows 7 and Windows 8x. Getting them on your desktop is just a click or two away. The icons are spread out, encompassing desktop, system tray and Explorer.
The hard work is out of the way, as the icons have been extracted and packed into a simple installer. All you'll need to do is download and run the file. The installer was created by the wonderful community at Deviant Art, or one of them -- Hamedsp to be specific. This will automatically replace existing icons -- much easier than manually doing so.
All of the icons are packed in a ZIP file and all are in standard Windows .ico format. This allows a user to get a taste of Windows 10 without the potential headache that comes with being a guinea pig for Microsoft. Sure, you won't get the other features, but at least you'll get a small feel for things to come.