Microsoft removing Google and Facebook Chat from Outlook.com -- suggests Skype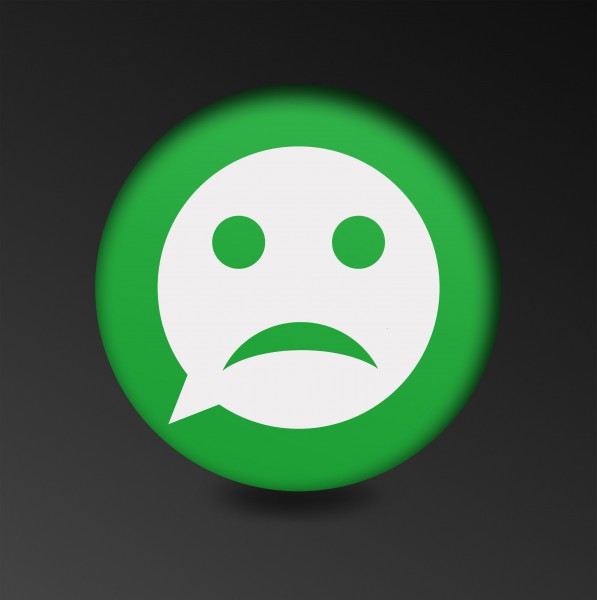 Communication is huge money. We take it for granted, as there is quite the glut of available chat solutions online. By controlling communication, you can track and control a user's behavior. A good example is Hangouts. Google makes an app that can run on Windows, but it requires the Chrome browser. As a result, Hangouts users may choose Chrome over other browsers. A consumer in the market for a smartphone may skip Windows Phone, as Google doesn't support the platform. Don't get me started on Apple; Facetime keeps users locked into Mac and iOS too.
Today, Microsoft announces in an email to users that both Google and Facebook Chat support are being removed from Outlook.com. Google Chat is not a surprise, as the search-giant is sun-setting that service in favor of the more restrictive Hangouts; Microsoft does not have a choice. Facebook Chat, however, is a shock.
"Within the next couple of weeks, we will be discontinuing support for Facebook Chat in Outlook.com. And due to Google's decision to discontinue the chat protocol used by the Google Talk platform, we can no longer provide Google Chat in Outlook.com. We understand that this may disappoint some of our customers, but we hope that you'll try Skype for Outlook.com chat, and voice and video calling, so you can take advantage of the more robust ways to keep in touch with friends and family", says Microsoft.
The company further explains, "this update will not impact the connection to your Facebook and/or Google accounts, which means your People page will stay updated with the latest contact information from the services you've connected. We're confident that Skype for Outlook.com provides the best experience for chatting and making voice or video calls, right from your inbox, when the conversation warrants richer communication than an email exchange".
Microsoft is instructing its users to switch to Skype; something I recommend as well. Why? It is available on all platforms, including Windows, OS X, iOS, Android, Windows Phone and Linux distributions. Microsoft's solution is the most open from a cross-platform perspective. In other words, Skype is not being used to lock you anywhere, as Google and Apple seem intent on. The question is, who decided to cut Facebook Chat support, Microsoft or the social network? BetaNews has reached out to Microsoft for clarification.

If you aren't already a Skype user, Microsoft offers the below instructions.
Activate Skype for Outlook.com by clicking on the Messaging icon in your inbox header.
Click on the Skype icon to join or sign in. Link your Outlook.com email with a Skype ID if you already have one, or use your Outlook.com address to create a new one.
Navigate to the People page, and add existing contacts as Skype contacts, or add new contacts. You're ready to start chatting.
To make free Skype to Skype video and voice calls right from your inbox, simply download the plugin.
Will you switch to Skype? Tell me in the comments.
[UPDATE] I asked Microsoft whose decision it was to remove Facebook Chat. A Microsoft spokesperson replied with the following.
Most Outlook.com customers already prefer to use Skype when they are chatting and we see this as a great option for anyone impacted by Google's decision to shut down Google Talk & associated APIs, or the recent deprecation of Facebook Chat for Outlook.com. With Skype for Outlook.com, you can easily connect with your Skype friends right from your inbox, so you can go straight from email to chat, or a voice and video call
This did not answer my question, so I asked them again. A Microsoft spokesperson replied with the following.
Thank you for clarifying, but we have nothing more to share at this time regarding who made the decision.
Photo Credit: Chekman / Shutterstock