Exciting new experimental apps emerge from Microsoft Garage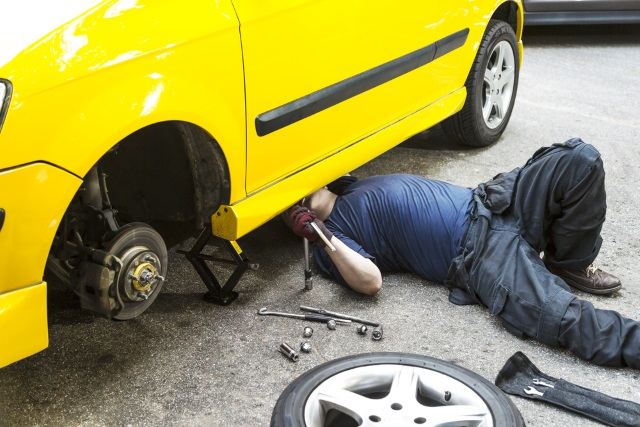 Microsoft Garage is home to all manner of innovative projects from Microsoft employees, and today a new batch of projects has been unveiled. As Garage is a cross-platform venture, there are apps for Windows Phone, Android and desktop Windows, and the myriad tools cover everything from app development to the weather.
On the productivity front, Mouse Without Borders is a name that might seem familiar. Strictly speaking, this is a re-release rather than a new release, and the utility makes it possible to control up to four computers with a single keyboard and mouse by acting like a virtual KVM switch. If this isn't your sort of thing, there are plenty more tools to explore.
To keep developers happy, there's Developer Assistant and DevSpace. The first tool makes it possible to browse and re-use code snippets in Visual Studio, while the second provides access to Virtual Studio Online projects. While many of the apps -- like Keyboard for Excel which simplifies number entry for Android users -- have something of a businessy feel to them, others are slightly lighter.
Your Weather focuses on China, and provides Windows Phone users with meteorological information. Another mobile app is the aptly-named Picturesque Lock Screen which beautifies the Android lock screens with images from Bing.
Microsoft Garage has come a long way in the few years it has been active. The company says:
Building upon the initial wave of incubation apps launched from the Garage in October, DevSpace, Your Weather, and Join Conference are three of nine projects that continue the momentum from the fall. As eclectic as they are in function and design, the philosophy of the Garage ties them together. Founded in 2009, the Garage acts as a hub for grassroots innovation at the company, connecting people and dissolving traditional boundaries of geographies, organizations and disciplines. This spirit has helped grow the Garage into a community of more than 10,000 Microsoft employees and interns in 36 Garage chapters around the world.
Other business-related apps finding their way out of Microsoft Garage are SquadWatch, which makes it possible to track the location of other people, and Join Conference, a powerful conference calling tool.
Grab any, or all, of the tools from Microsoft Garage.
Photo credit: Andrew Lam / Shutterstock