Pivot or Divot: How a first time founder learns to navigate the realities of running a startup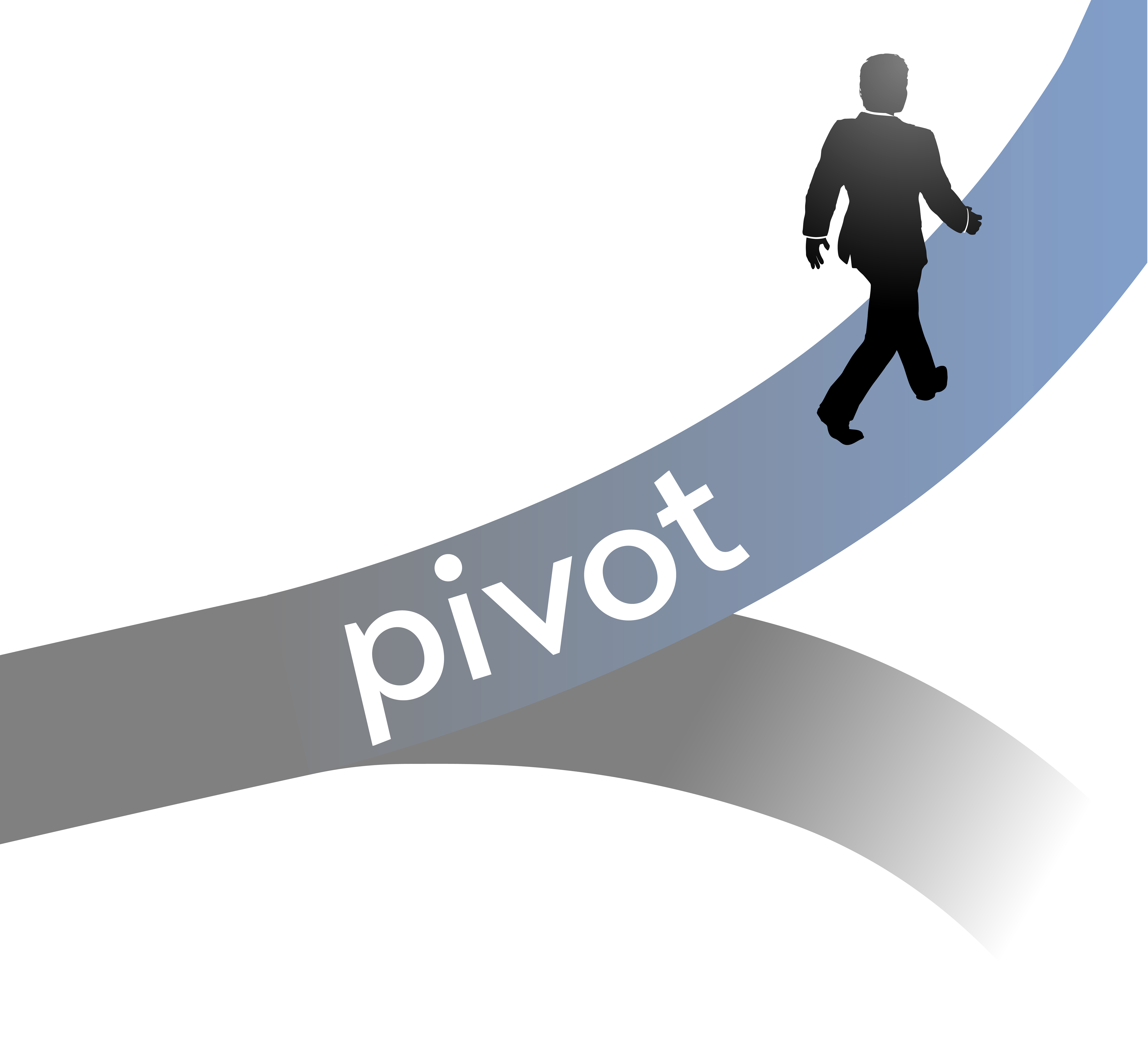 Starting a tech business in today's rapidly evolving landscape presents a real challenge: how do you conceptualize an idea, develop it, and push it to market before the idea becomes obsolete in the face of new technology?
Firepype was first conceptualized in 2011­­ -- eons ago by tech standards. Amazingly, there is still no other product that offers automated media distribution the same way this does. The basic prototype came together pretty quickly for the first client, in a matter of weeks. Then it became time to refine the idea into an elegant, marketable package, and the forward momentum slowed to a crawl as I searched for the right team to help turn my vision into a reality.
Probably the biggest truth in startups is that challenges are inevitable. The question is not whether you can avoid challenges, but how you deal with them. Will you view each​ challenge as a Pivot​ ​ opportunity, or will it cause a Divot​ ​ in your forward progress?
One startup that made a hugely successful Pivot was Canadian ­based Ludicorp. Stewart Butterfield and his dev team had built the massively multiplayer online RPG Game​ Neverending, ​released in 2002, which among other tools allowed users to share photos. Game development was shut down in 2004, but the company capitalized on the popular photo­sharing code and repackaged it as a photo­sharing service they called Flickr. This phoenix­ rising­ from ­the­ ashes move was so successful that Yahoo bought Ludicorp and Flickr a year later for a reported $22 to $25 million. Today Flickr remains one of the strongest parts of the Yahoo empire, with more than 92 million users.
We found a big Pivot opportunity for Firepype early in beta testing. While we had conceptualized the product to automatically distribute all types of media, we had first focused on video. Yet it turned out a high percentage of our users were more interested in posting podcasts. So we modified our business model to focus on automatic podcasting, and really built out that market first. We still offer other automated applications, but we are listening to what the users need as our direction for how to prioritize development efforts.
Another Pivot moment came when our lead developer needed to move on shortly after we finished the initial build. This could have been a Divot, and it did slow the company's forward progress for a while. But I held on to the mindset that this was a setback and not a brick wall, and that persistence paid off. Before long I was able to bring on a new developer with a fresh perspective and a whole new skill set, and the project Pivoted back into the fast lane.
Divots are deadly for startups. Small Divots can set you back, while large ones have the potential to send the entire venture off the rails. Either way, they can leave you with battle scars. However, the secret of navigating Pivots and Divots is that every Divot is​ really an opportunity to Pivot for success. Having this mindset really helps inspire good​ problem­ solving when challenges arise.
Photo Credit: Michael D Brown/Shutterstock
Justin Burdine is the founder and director of Firepype, LLC, an automated media distribution service that allows customized file processing and automatically uploads to various media outlets.