Best Windows apps this week

One-hundred and twenty in a series. Welcome to this week's overview of the best apps and games released for Windows in the past seven days.
The games category is without doubt the most popular category in Windows Store right now.
Not a single application made this week's selection of the best Windows apps which is unfortunate but it cannot be helped.
As always, if I missed an app or game that has been released this week that you believe is particularly good, let me know in the comments below or notify me via email instead.
Discounts this week
The following games and apps are discounted by at least 50 percent in the coming seven day period.
App of the week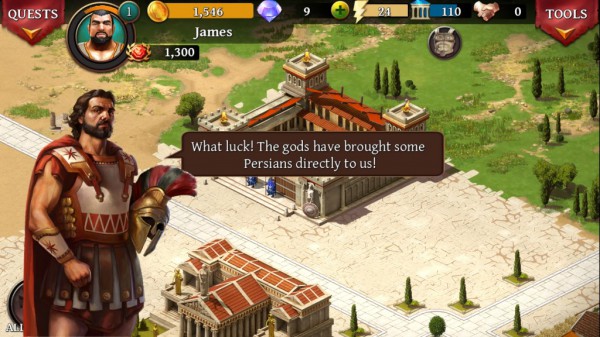 Age of Sparta is a multiplayer city building game in which you take control of a small Greek town after Xerxes invasion of Greece.
You add new buildings like wheat farms or scared grounds to your city and improve existing buildings during the building phase.
The game features a variety of resources that are required to construct buildings, train troops and perform various other tasks in the game.
As is the case with most free to play games, it supports premium currency as well that allow you to rush tasks and buy items that are not available otherwise.
The fighting part is divided into a single player campaign that you can play through and multiplayer battles.
Battles play the same but the outcome is different as you can loot resources from defeated players while single-player battles always give you resources as rewards that don't belong to anyone.
The game features human and legendary troops which makes it an interesting experience as you can mix regular troops such as javelin throwers with Gorgon, Centaur or Cyclops units.
You can join alliances or create your own to become more powerful in the process.
Other apps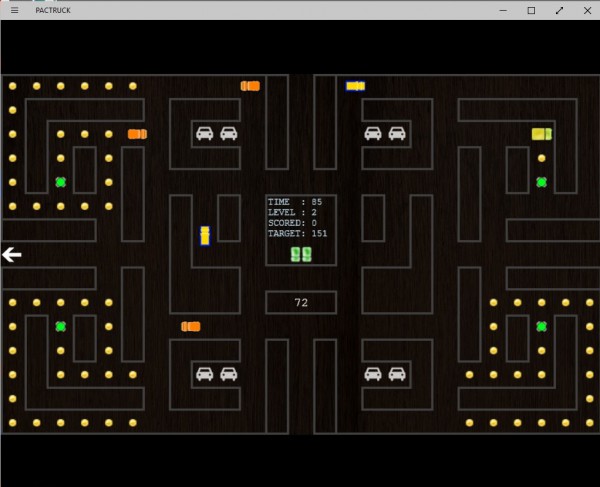 This is a Pacman variant in which you drive around a truck to collect and transport gold to depots in each level.
The basic game mechanics are identical on the other hand only with the only difference that you need to avoid other cars in the level.
Besides those orange cars, you do need to pay attention to yellow trucks that collect gold as well as they may make you miss your target score if you let them collect too much gold.
Spirit Run - Fire vs Ice ($2.49, free trial available)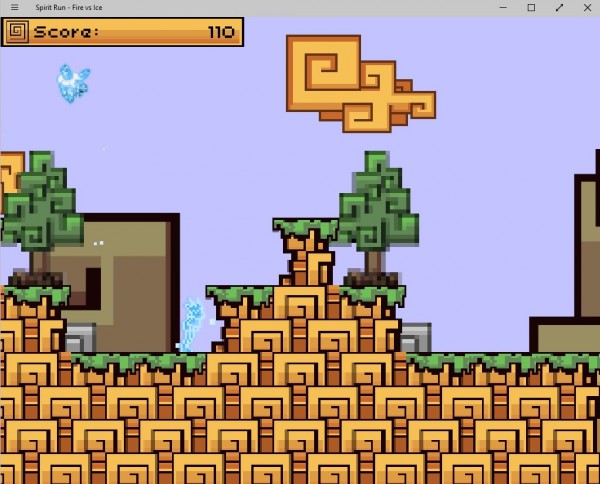 Spirit Run - Fire vs Ice looks like any other 2-dimensional running game out there on first glance but once you start it you realize that it is different from those.
Besides the usual controls to jump or dodge in each level, there is also an option to transform your character between ice and fire form.
Inspiration for this was taken from the classic shoot'em up game Ikaruga which featured similar mechanics.
Ice and fire elements are added to each level which add to the game's overall difficulty level as you need to jump, dodge and transform to avoid the game over sign.
Kingdom Crossing: Crossy Heroes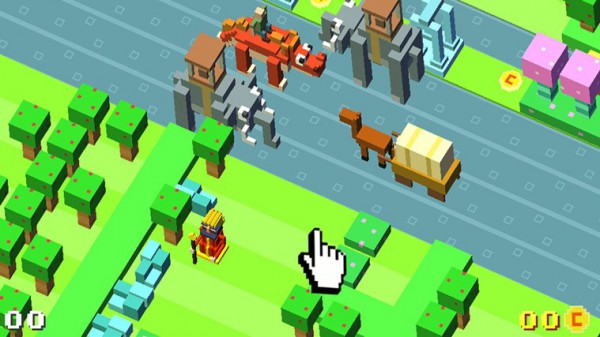 Kingdom Crossing looks very similar to Danger Road which I have reviewed last week but it is published by different companies.
The game plays like Frogger with a couple of extras such as different characters that you can unlock and select thrown into the mix.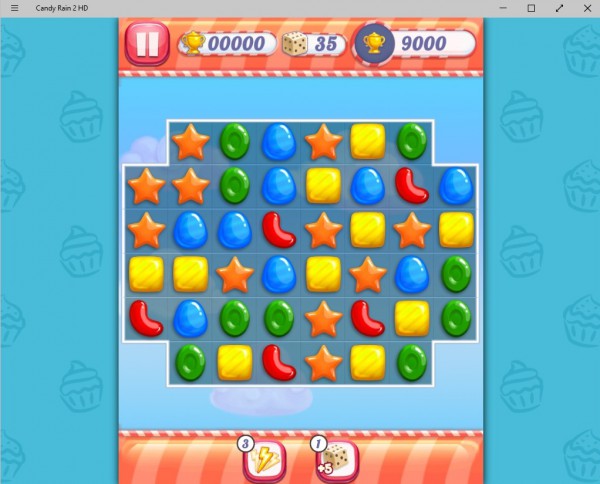 Candy Rain 2 is a match-3 type game that offers everything that you'd expect from a game of its kind.
It is free to play, offers tons of levels to play through and all the combos and game modes that match-3 games ship with.
It is free and well designed but just like many other games of its kind, it is not introducing anything new to the genre apart from the fact that it is a bit easier than the rest as you can use special candy all the time.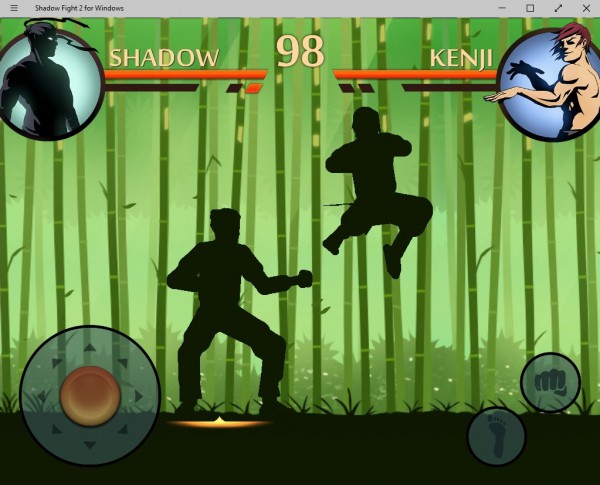 Shadow Fight 2 is an impressive looking two-dimensional fighting game in which you control your fighter using the keyboard or by touch.
While fighters are only displayed as shadows, it is the game's animations that make more than up for it as they are fluid and well designed.
The game features a wide variety of opponents, weapons, armor and perks to keep you entertained.
Most need to be unlocked however through in-game currency before they become available which either means lots of grinding or parting with real-money.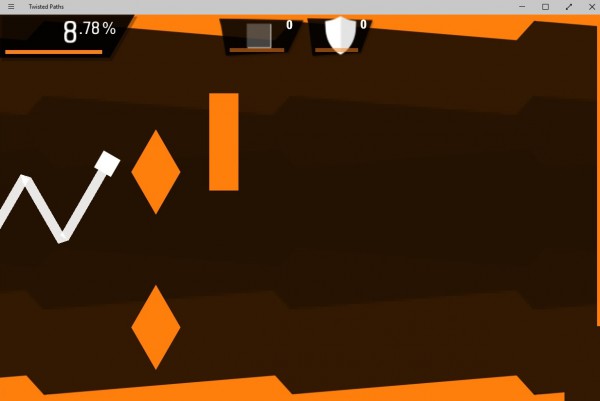 Twisted Paths takes the Flappy Bird concept to a whole new level. You change the direction with every tap on space to avoid static and moving elements on the screen.
What makes Twisted Paths special is its multiplayer which you can play locally against others.
The game features different levels for you to play through in single-player or against a friend, and an endless mode as well.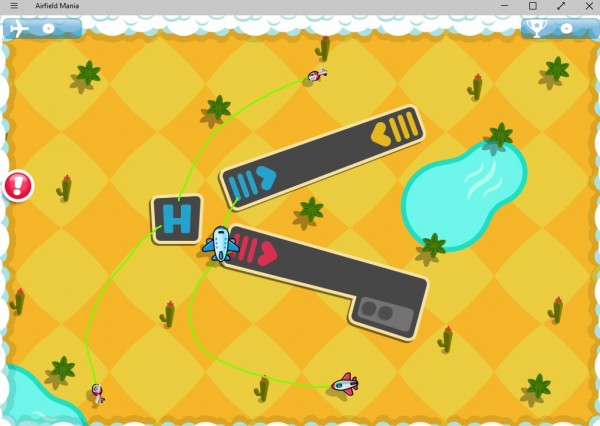 Direct planes and helicopters to the right air field or helicopter platform and make sure that they don't collide during their approach.
Simply draw the course that you want each plane to take on the screen using the mouse or touch to land them safely and without collision on color coded or free-for-all airfields.
Planes and helicopters approach with different speed which adds to the challenge of the game.