Intronis simplifies cloud backup and recovery for service providers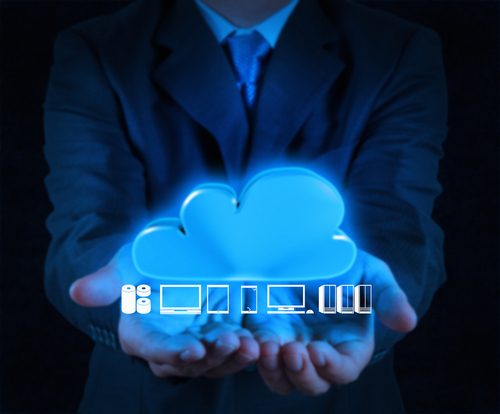 Moving systems to the cloud presents new challenges when making sure that data is safely backed up. This is a particular issue for service providers who offer backup as an added value product for their customers.
Backup specialist Intronis is simplifying and accelerating real-time data backup and recovery for its channel partners with the launch of a new release of its Intronis ECHOplatform.
The latest version has enhancements designed to help channel partners better support more complex cloud, virtualized and physical IT environments, and attract new business by offering a real-time, cloud-based data recovery solution that's built to protect the business.
Key features include Hyper-V Rapid Recovery for better support of hybrid IT environments by offering Hyper-V environment recovery from local image-based storage in as fast as 30 seconds. There's also Imaging Rapid Recovery which simplifies recovery for physical server environments from local image-based storage, using a combination of advanced algorithms, native data formats and reverse incremental backup techniques.
It enables object-level restore to retrieve specific files, folders, and databases from physical and virtual local image-based backups with greater ease, accuracy and efficiency. Plus it's VMware 6.0 ready to ensure channel partners will be able to provide native backup for the upcoming release of the industry's leading hypervisor platform.
"Intronis is continually looking for ways to simplify the backup and recovery processes our partners use, and the 2015 Winter Release is another dramatic step forward," says Chuck DeLouis, vice president, product management at Intronis. "The Intronis ECHOplatform offers one of the fastest recover time objectives in the industry, while at the same time offering channel partners greater flexibility in how and what they recover. This combination of speed, flexibility, and reliability enables our partners to rapidly and efficiently get their clients back up and running in just minutes -- when they need it most".
More information on the latest release is available on the Intronis website.
Photo Credit: everything possible / Shutterstock