Panda Security identified itself as malware, quarantined its own files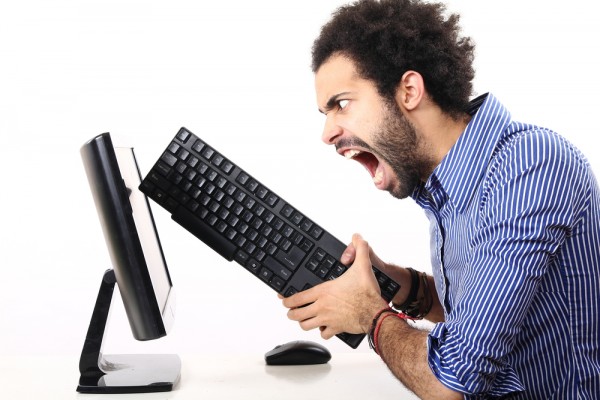 Security software can be inherently dangerous. That appears to be a statement that doesn't seem to make sense, but it does none-the-less. We've seen it time and again, as well-meaning tools cause chaos with computers. The problems over the years have run the gamut from endless reboots to dead systems to files "accidentally" removed. The software has the best interest of the user in mind, but sometimes it goes too far, treading beyond the line of safety.
Such is the case in this latest incident which affected customers of the popular anti-virus program, Panda Security. It is not the first, nor likely the last, to cause these issues. By it's very nature, the programs search for files identified as malicious. The problem arises from the definitions it installs with each update. These are designed to search for malware, but can also appear as the culprit for which they are looking for.
That's what has just happened with Panda Security. The woes of customers were quickly fixed, but no doubt resulted in some pain during the process.
Panda Security's Marta Lopez reports "We inform you that we have had an incident with our signature file that might have affected our Panda Cloud Office Protection and Retail 2015 customers. This issue causes some files to be moved to the quarantine".
The company quickly replaced that signature file and has now pushed out a solution to restore the quarantined files. In an update to the original announcement of this incident the company amends "The solution which restores the quarantined files has been automatically deployed in all the affected products. We are working on a tool to be installed on those computers which require a manual installation of the solution. We will update the information as soon as it is ready".
A good anti-virus tool is always useful, and the potential for problems is fairly low, so it's recommended for most users. Just be careful of the one you choose -- you can't predict the problems, but some do slow down a system. As for Panda, there's an official advisory posted.
Photo Credit: Djomas/Shutterstock