The future of wearable notifications in business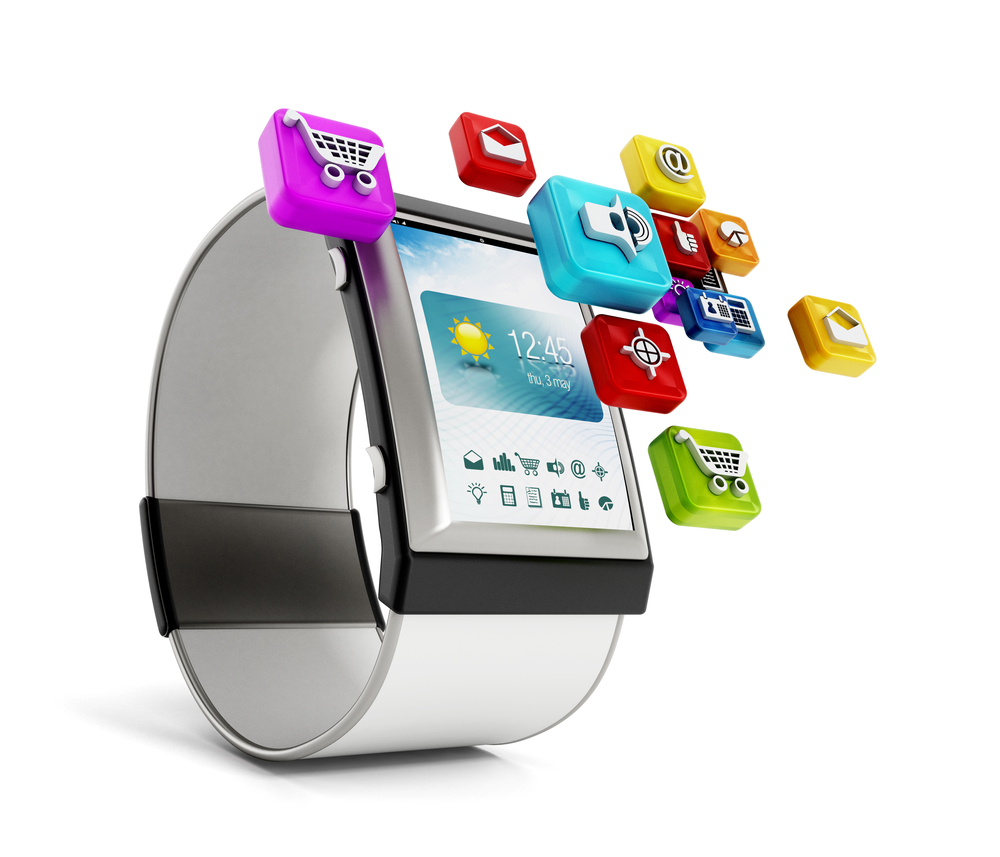 The target audience of wearable tech has always been the everyday consumer. However, wearables can benefit businesses too, especially in sectors where workers need to be hands-free.
From construction and manufacturing to dining services, wearables can elevate several industries in the near future by utilizing push notification on wearable tech.
Construction & Manufacturing

Construction and manufacturing require serious handiwork. On the job, workers in this industry can't waste their valuable time worrying about picking up a phone to call a client or checking in on the progress of a current project. They need wearable, hands-free items that provide them with necessary updates. Wearable tech could alert construction workers when a new load comes in or if severe weather is approaching. Manufacturers would benefit from alerts about a faulty machine or stalled assembly line. As professionals in these industries are constantly on the clock and trying to meet tight deadlines, saving even a few minutes a day could have major implications.

Commercial Driving
Mobile has a significant impact on taxi and black car services with apps like Uber and Lyft. With a few taps on a smartphone, consumers can easily alert a nearby driver that they need a ride.
Wearable tech could soon benefit all commercial drivers, including taxi, truck and ambulance drivers. Taxi drivers, for example, could be alerted of nearby gas stations or traffic jams, and truck drivers could be informed of upcoming weighing stations or local weather conditions. Ambulance drivers could be notified in real time of the fastest, least-crowded route to a hospital or home. In general, using wearable tech would provide drivers with the alerts they need while safely keeping their eyes on the road.

Healthcare
Wearables have already taken over the fitness realm of healthcare, but other areas will be impacted, too. For example, the upcoming release of the Apple Watch also comes with a release of several new health-centered apps, including DexCom's glucose tracker.
The consumer benefits from an app like this are obvious, but doctors, nurses and other healthcare providers can benefit as well. Wearables can help healthcare professionals monitor a patient's pulse, body temperature or blood oxygen saturation in emergency situations. Alerts could be sent directly from a patient's device to a doctor's, saving precious time in potentially life-threating scenarios. Wearables could even help busy pharmacists quickly send prescription notifications from the lab to patients. With so many different sectors within healthcare, the possibilities for wearable tech are endless.
Insurance
A recent Accenture survey found that 64 percent of insurance customers either use their provider's mobile app currently or plan to in the future, proving that mobility matters in the insurance field. Insurance apps often allow customers to update payment information, view billing statements or get in contact with an agent.
Wearables could take what insurance apps provide to the next level. Wearables could help car insurance providers monitor their drivers and provide more effective coverage to individual needs. It could also help insurance agents while they're out in the field by providing them with hands-free directions to their next appointment, warnings about traffic jams, updates from their clients and more.

Dining Services
Imagine you're a waiter or waitress working a Saturday night shift at a popular downtown restaurant. What if you could be instantly alerted when a customer's food was ready or when a new table was seated in your section? What if you knew in real time when customers were ready to order or needed a drink refill?
Wearable tech could turn these ideas into reality, making the stressful and fast-paced work environment of a restaurant server that much easier. Cooks could benefit from wearables, too, by being alerted the second an order is placed. Overall, earpieces, wristbands and other wearable devices would allow restaurant workers to communicate with each other and their customers more efficiently.
It will be exciting to see how wearable tech will transform industries. The benefits of notifications, combined with the monitoring capabilities and integration with the Internet of Things present endless possibilities for wearable tech.
Photo Credit: cigdem/Shutterstock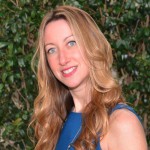 Stephanie helps to drive vision and bring operational excellence as Chief Operations Officer for PointSource. She manages the design, delivery, and marketing organizations, creating intuitive experiences built on cutting edge technology, while crafting Agile and efficient collaboration patterns. Stephanie is rapidly identifying ways mobility revolutionizes how people live and work across a variety of industries and builds successful mobile strategies in collaboration with clients.