Happy Torrent Day -- Kickass has plans for the occasion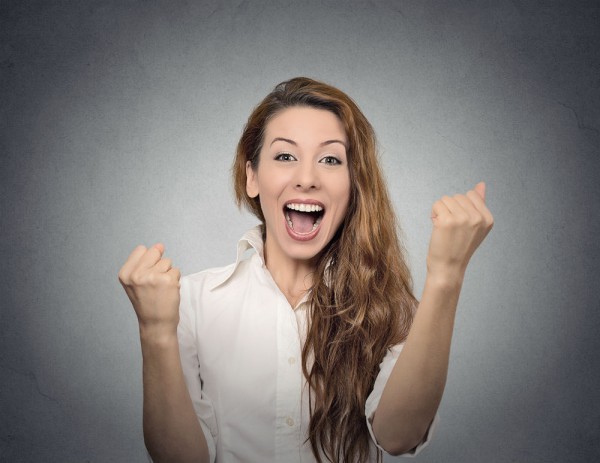 March 30th is Torrent Day, or at least one site has proclaimed it so. The file sharing technology is used for all sorts of purposes, both benign and nefarious. However many sites will not be deterred from bringing to the masses what a number of people want, and Kickass Torrent is at the top the heap in that regard.
The site proclaimed the holiday for this date and has released a couple of special mementos for its user base. Both a music playlist and magazine are available for the big occasion. Naturally, you'll need to download both.
"Our Staff member Bubanee has put a fantastic Torrents Day 2015 music Album which songs were chosen by you guys which is now available for download", Kickass Torrents proclaims int eh announcement. It also points out that "KAT's Super User DawnStar has prepared an article regarding the happy day, which we recommend you to read in KAT official magazine".
It's unclear where this "holiday" came from, but it seems to be an invention of KAT. It is ironically named after another Torrent site. Still, it is worth noting the occasion and there's certainly no shortage of people using the technology. As for the downloads, you can find them here.
Image Credit: PathDoc / Shutterstock