HBO set to launch on Sling TV just in time for Game of Thrones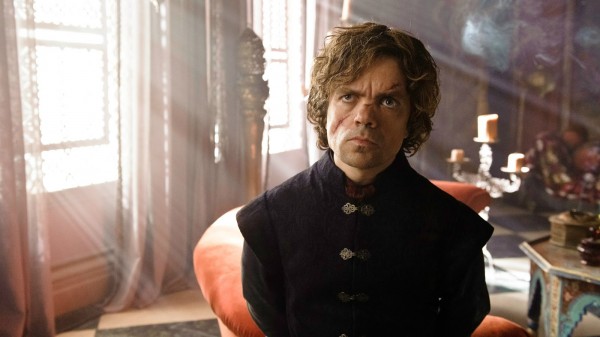 Just this morning I opined about my experience with Sling TV. On the whole I like it, though I have a few gripes. I have also written of my plans to purchase an Apple TV for two reasons -- price drop and HBO NOW. The HBO was the real key in my decision making, but perhaps it's a blessing I haven't yet pulled the trigger.
That's because Sling is announcing the service in its menu of viewing options. In fact, it promises to be up and running in time for the big season debut of Game of Thrones which takes place on April 12th. Pricing is in line with what you'd expect -- $15 per month.
"Starting next week, Sling TV will be the first and only Internet TV service to offer live HBO and ESPN. Sling TV will offer HBO's linear channel, as well as the mountain of on-demand content that HBO provides on its other platforms", Sling proclaims.
That on-demand spans movies and past TV shows like The Sopranos, plus you'get current hits like the aforementioned Game of Thrones and Last Week Tonight with John Oliver.
You'll need the base package, or Basic service if you will, but then you'll be eligible for HBO. The announcement fails to detail specifics -- there's no mention of HBO GO or HBO NOW and no mention of needing to verify a cable subscription. That leads us to believe that it will operate like all of the other channels the service carries, though we've reached out to inquire on that.
Sling TV works across many devices from your computer and tablet to set-top boxes like Roku and Amazon Fire TV. Now you just need to make the popcorn and hand over some money.