MicroStrategy platform Ushers in password-free security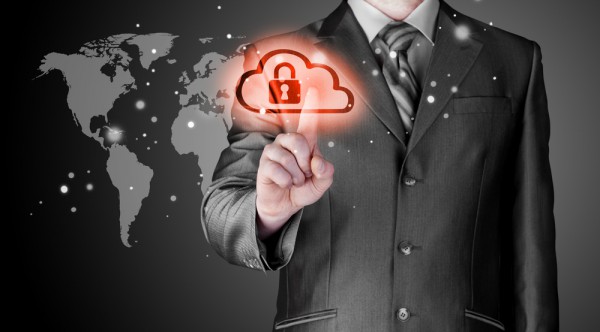 Keeping systems secure is still heavily reliant on the use of passwords. But in order to be secure these need to be complex which makes them hard to remember.
An answer to the problem may lie with a product from enterprise software platform suppler MicroStrategy. Called Usher it replaces traditional passwords with biometric mobile identity and multi-factor authentication, and offers streamlined security administration.
Already available in the cloud, Usher is now available for on-premises installation to protect systems that need to live behind a corporate firewall. It uses an Usher badge which is downloaded onto a mobile device, this then allows users to log in by scanning a QR code. Because the system knows your phone it can verify your identity without the need for a password.
Usher can take advantage of the phone's other features too, GPS data for example can be used to geo-fence logins so they can only take place in a particular area. It can also be tied to a biometric identifier such as a fingerprint scan. Logins can be restricted to specific time periods too.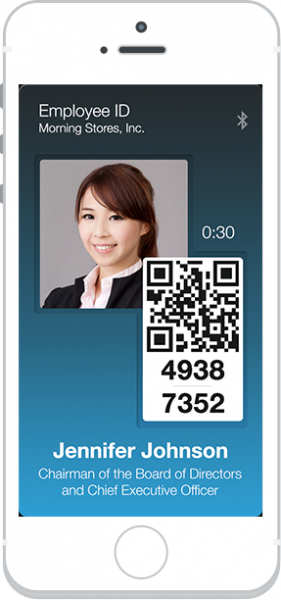 As well as being used to login to workstations or to enterprise cloud deployments Usher can be used for access to buildings or even vehicles. Admins have an insight into user activity allowing them to detect anomalies and abnormal usage patterns and enhance enterprise risk management.
MicroStrategy is also releasing an Usher SDK, enabling developers to build Usher security capabilities -- including any of its logical or physical access functionalities -- into their existing mobile applications, web applications, and enterprise software packages.
"We wanted a more secure and efficient method for our students and administrators to log into university websites and web apps than the traditional user name and password," says Marty Johnson, Senior Director of Identity, Collaboration, Mobile, and GOCard at Georgetown University. "We have deployed Usher, which integrates with our Shibboleth single sign-on system and allows our university population to securely sign in to any Georgetown website by simply scanning a QR code with their mobile phone, eliminating the need for passwords. This Spring semester, we are also working closely with MicroStrategy and the Usher product team to design a solution to address our costly password reset problem. Once that work is completed, we expect to see a significantly reduced number of help desk requests for locked user accounts and, as a result, to reap substantial cost savings".
To find out more and to try Usher out for yourself you can visit the product's website.
Image Credit: Nata-Lia/ Shutterstock