KaOS 2015.04 is here -- Download the KDE-focused Linux distro now!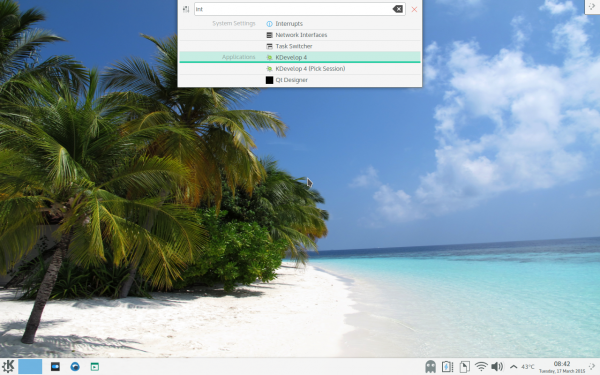 There are too many Linux distributions nowadays. Choice and variety are wonderful, but in this case, they spread resources very thin. Linux-based operating systems might be further along by now if more developers came together to work on projects. For someone new to Linux, finding a distro can be a daunting task. Many of the releases are simply noise, making it hard to find the quality operating systems.
KaOS is one of those quality operating systems. It is a wonderful Linux distribution that focuses on KDE. Quite frankly, if you are a KDE purist, this should be on your radar. To cerebrate the two-year anniversary of the distro, the team releases 2015.04. Whether you are a Linux noob, or even an an expert, you should give it a try.
"This ISO brings all the latest of Plasma 5 (Frameworks 5.9.0, Plasma 5.2.95) and KDE Applications 15.04.0. All build on Qt 5.4.1. Many more applications are now fully ported to Qt5/Frameworks 5, among those re-added since their port became available are Skrooge, Kid3, Choqok and Kgamma. New additions to the repositories includes applications very recently switching to Qt5, examples are Wireshark, Frescobaldi and Musescore. The Midna artwork has a complete new look and recieved a good dozen bug fixes to integrate much better in Plasma 5. Issues to run AppsKaOS in virtualbox with guest-additions and sddm are fixed", says the KaOS Team.
The team further says, "repositories of KaOS will stay limited in size and expect it to stay at the current maximimum of about 2100-2200. A gist of what is available, beside the stable kernel there is Linux-next 4.0, Libreoffice 4.4.2, Qt 5.4.1, bumblebee packages, VLC, Vokoscreen, Blender, XBMC, Calibre, Sigil, Librecad, a few games like 0ad and Knights. A limited number of the most well-known GTK applications are available, examples Firefox 37.0.1, Chrome 44, Ardour 3.5.403, Flashplugin 11.2.202.457, Inkscape 0.91, GIMP 2.8.14 and Google-talkplugin 5.38.5.0. Complete language packs are available for KDE, Calligra, Firefox, Libreoffice and Thunderbird. For IM, fcitx 4.2.8.6 is available as a rather complete group".
The KaOS team shares the following known issues.
When using a ms-dos partition-table with extended partitions, the manual option to partition will fail to mount the needed target. Either click on the intended target partition in Dolphin prior to starting the installer (that will mount the partition), or select any of the automated partitioning options
For UEFI installs it is not possible at this time to use any of the three automated partitioning options, only the fourth options can be used
If you want to use a GPT partition table on a BIOS system, make sure to set it up following this Guide, the installer's partitioner can only handle GPT correctly for UEFI
Installing on RAID, LVM, LUKS is currently not possible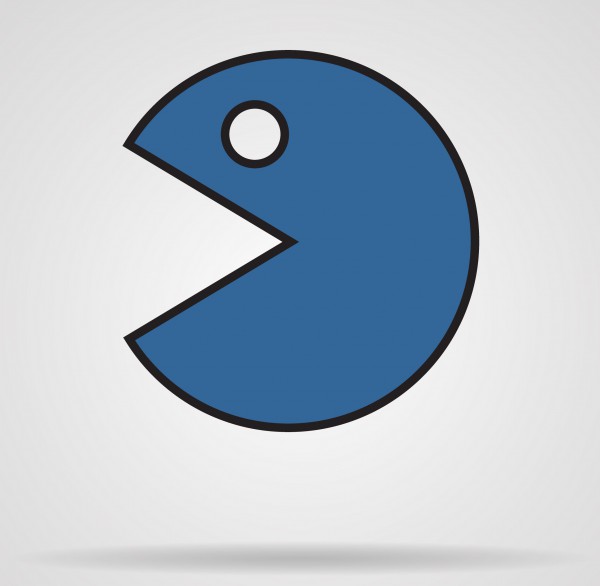 If you are a fan of KDE, or just quality operating systems, you should definitely give it a go. It is built on a solid foundation and uses the awesome pacman package manager.
Download it here and tell me what you think in the comments below.
Photo Credit:  Liudmyla Marykon/Shutterstock