Sony officially announces Xperia Z4 featuring Snapdragon 810, 3GB RAM and 1080p display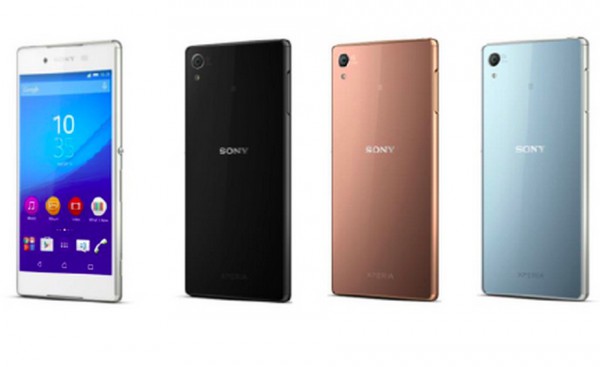 Sony has finally launched the much-awaited successor to last year's Xperia Z3. Called the Xperia Z4, the new flagship smartphone features a range of incremental improvements to its last generation handset. It features a 5.2-inch 1080p display with the latest and greatest (and controversial) 64-bit Snapdragon 810 processor from Qualcomm. The smartphone runs on Android 5.0 Lollipop.
The Xperia Z4's FHD (1920 x 1080) display might not please a lot of people given how most of the other flagship devices are offering QHD display these days, but Sony continues to value a longer battery life over bragging rights. Other specifications of the device include 3GB of RAM coupled with 32GB of internal storage, which can be expanded up to 128GB using a microSD card.
On the camera front, the Xperia Z4 features a 20.7-megapixel sensor at the rear end, and a wide angle 5.1-megapixel sensor upfront. On the battery side, the 2,930mAh powerhouse should keep your device rocking all day.
Sony's smartphones are known to offer water resistance, and with the new Xperia Z4 the company is upping the ante. The Japanese technology conglomerate says that the Z4 is protected against "water by a nozzle (6.3 mm) against enclosure from any direction". It can also be submerged up to 4.92 feet for as long as 30 minutes without any damage. Sony is also offering an additional waterproof accessory called Cover Window that shows up information on the screen while still protecting the handset. It is priced at around $60.
The handset will be available in white, black, copper, and aqua green first in Japan later this summer. There is no word yet on pricing and US and global availability.