Bag yourself $15,000 as an Azure or Project Spartan bounty hunter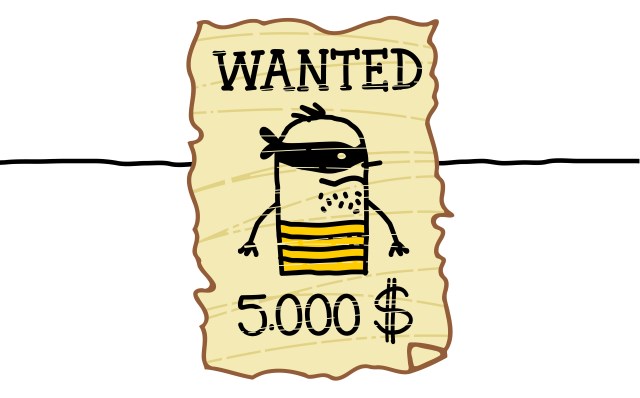 It's not unknown for technology companies to run bounty programs that reward bug hunters for unearthing problems with software. Discover a security vulnerability and you could be in line for a nice cash bonus. Microsoft is one firm that runs such a program, and today the Microsoft Bounty Program is being expanded -- with a particular focus on Azure and Project Spartan.
Microsoft has already been asking for feedback about Windows 10 Technical Preview, but this is the first time a financial reward has been offered for pointing out security issues with any of its components. The maximum pay-out has been increased to $15,000 USD, so there's more incentive than ever to seek out problems and report them to Microsoft.
As well as Project Spartan and Azure, the bounty program is also opening up to Sway.com. While the online idea-sharing tool and the Azure cloud platform are sure to gain a good deal of attention, the fact that the Internet Explorer replacement is included is especially interesting. This is more than just looking for feedback in the usual sense of the Technical Preview for Windows 10, and it makes it clear just how important Microsoft views Project Spartan.
Announcing the bounty program expansion Microsoft refers to its newest browser as "the onramp to the internet for millions of users" and says that, this time around, security is a top priority. The Spartan bounty program is only running from April 22 to June 22, so you have two months to track down issues. The more severe the bug, the higher the pay-out, and Microsoft also says that the bounties "are tiered by the criticality of the issue reported, as well as the quality of the documentation and how reproducible the issue is".
Photo credit: NLshop / Shutterstock