Send directions from your desktop to Google Maps on your Android phone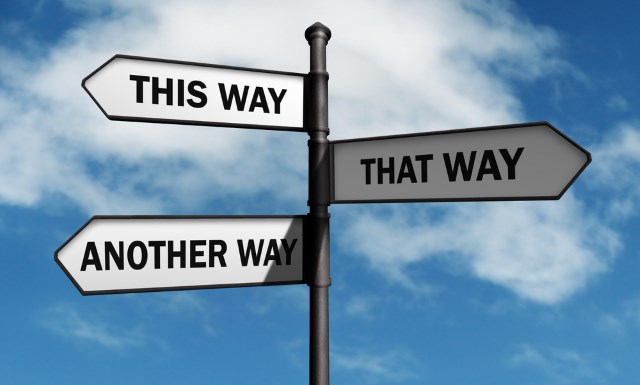 Dedicated satnav units are less popular than they used to be, and this can be attributed in part to the rise of direction-providing smartphone apps like Google Maps and Waze. If you are invested in Google Maps, you may well check out directions on your desktop computer and then have to get them set up on your phone as well.
Today that changes. Google has unveiled a feature that makes it possible to push directions from your desktop computer or laptop to your phone. This eliminates a step and makes the whole process of getting from A to B much easier.
It may seem like a feature that Google Maps should have had for some time now -- after all, Google allows you to sync just about all of your other data between computers and devices. It may have been a long time coming, but the day has finally come and means there's no need to use third party solutions. You can benefit from the larger screen of your computer without the need to pull out your phone.
The feature was launched by Google with little fanfare through a brief post on Google+:
Every minute after you clock out of the office counts. Next time you run errands after work, push directions from your computer to your Android phone and have them ready in hand as you head out the door.
To get started head to Google.com and perform a search for 'send directions'. As long as you are signed into your account, Google knows the location of your phone and you can type in your desired destination. Once you've obtained directions, just hit 'Send directions to my phone' and you're ready to hit the road.
If you find that the feature's not yet available for you, just be patient... it's rolling out right now!
Photo credit: Brian A Jackson / Shutterstock