Google's open source addressing system could replace longitude and latitude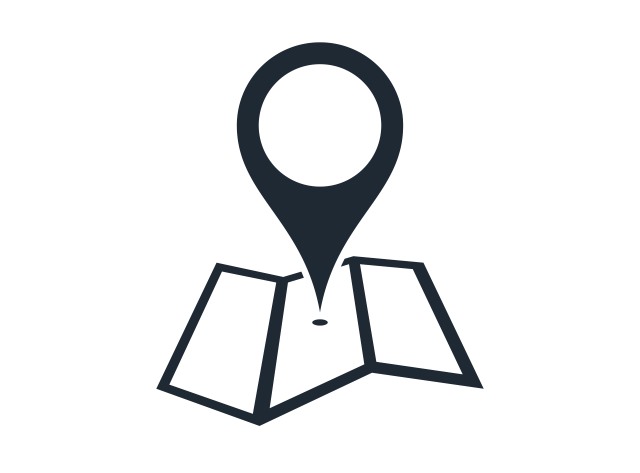 Google often decides to go about things in its own way, and is frequently found approaching common problems from a unique angle. The latest candidate to receive the Google treatment is the humble address. Not web addresses or email addresses, but regular postal addresses. So what's the deal?
While street names and numbers usually get you to where you want to go, that's not always the case. You could opt to use longitude and latitude instead, but what sane person wants to do that? This is the very question Google asked before it came up with Open Location Code, an open source addressing system the company hopes developers will latch onto.
Street names and numbers are not always useful, and the same is true of postcodes and zip codes; while common, they are not used in every part of the world, and even when they are, they may not provide the required level of accuracy. Google's Open Location Code is essentially a shortened version of longitude and latitude, and can even be used in conjunction with a partial address to make them even shorter.
For example, 849VCWC8+R9 is the address of Google HQ, and Google points out that this is a similar length to a phone number, and could be easily communicated over the phone or via email. But it can be shortened to CWC8+R9, Mountain View for something that's easier to say and read. So what are the possible applications? It's ideal for giving the location of a remote place that has no landmarks, places at sea, or locations in countries that don't use a familiar addressing system.
Developers can take a look at the Open Location Code project on GitHub.
Photo credit: Ganibal / Shutterstock