Did you pull a boner and buy a Windows RT Surface? Microsoft offers redemption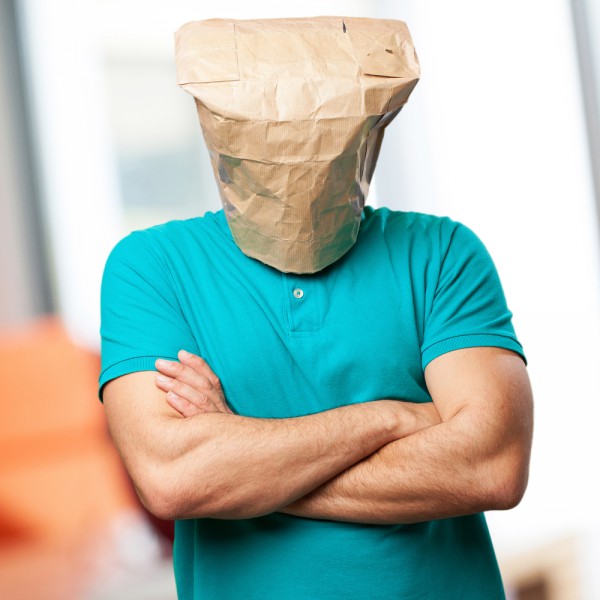 Believe it or not, I loved Windows RT; hell, I still do. My Surface 2 still gets a good amount of use for gaming and web surfing. Unfortunately, the limited nature of the operating system (a positive from a security standpoint) was a turn-off to consumers, and rightfully so; Windows that can't run legacy programs? Doomed from the start.
While Microsoft has promised to deliver some Windows 10 functionality to Windows RT, the full OS will not be delivered. In other words, for the most part, RT-based machines are obsolete. If you pulled a boner and bought one, I feel your pain; however, Microsoft will pay you cash for that mistake as long as you put it towards the all-new Surface 3 (running real Windows).
Microsoft explains the four-part process.
1.) Visit our site to determine your trade-in value

2.) Send us your old Surface and accessories

3.) We'll send you an email with a promo code

4.) Use the promo code at checkout to get your discount
If you are interested in taking advantage of the promo, you can do so here.

I decided to see what I could get for my Wi-Fi Surface 2 32GB. I was surprised to get a reasonable offer of $150.00. I can even keep my type cover to use on the Surface 3. This means I could get the new base model Surface for only $349. Very tempting...
Will you take up Microsoft on the offer? Tell me in the comments.
Photo Credit: Kues/Shutterstock