Oculus Rift starts shipping Q1 2016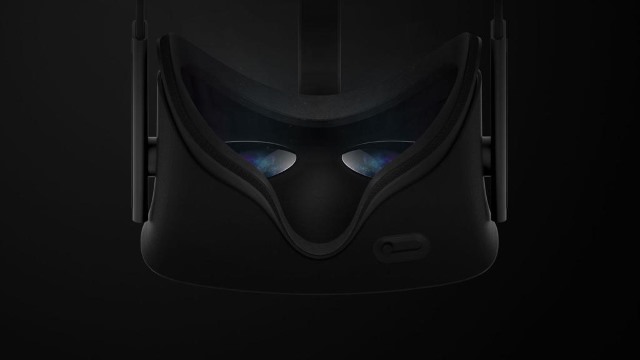 There's now less than a year until people will be able to get their hands on Facebook's virtual reality headset, Oculus Rift. Writing on Twitter, Oculus VR's vice president of product Nate Mitchell confirmed that the device will begin shipping in the first quarter of 2016.
The announcement was echoed on the official Oculus Twitter feed as well as in an official blog post. While the launch is slightly later than many people had hoped -- initial plans had the release pegged for some time in the latter half of 2015 -- it brings to an end months of guessing.
The company says that the release product will be based on the Crescent Bay prototype that developers have already had a chance to play with, and that pre-orders will start later this year. It's a virtual reality system that the manufacturers say will completely "reimagine what gaming can be", and more details are due to be released next week about full technical specifications.
Nate's announcement on Twitter was met enthusiastically by eager fans:
Extremely excited to announce that the Oculus Rift will be shipping Q1 2016! We can't wait to get it in your hands. pic.twitter.com/TVquKTQJjx

— Nate Mitchell (@natemitchell) May 6, 2015
While based on a previous prototype, Oculus says that the unit features "improved tracking system that supports both seated and standing experiences, as well as a highly refined industrial design, and updated ergonomics for a more natural fit".
There is no word on pricing yet, but this is expected to follow in the coming weeks along with details about games and VR "experiences" that are in the pipeline.