A third of people would rather lose a finger than their internet connection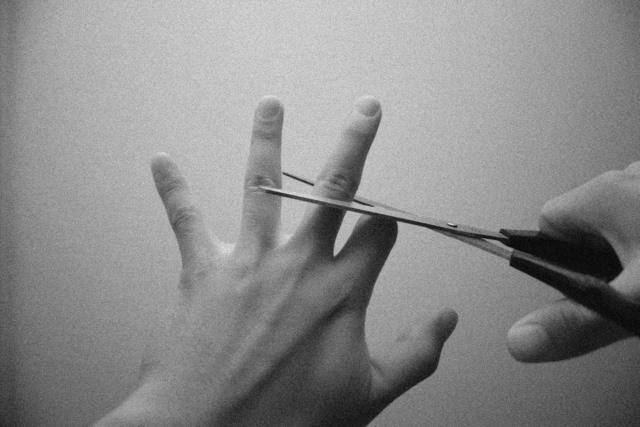 Losing a finger is something that you might more readily associate with horrific industrial injuries, or the result of failing to pay back a gangland loan shark. In the UK, however, broadband access is now seen as such a vital service that people would rather lose a digit than lose their high speed internet connection.
An incredible one in three people would be willing to live without a phalanx rather than coping without a broadband connection. Being online is now seen as a lifeline and losing that connection can lead to feelings of social isolation.
The findings come from a survey conducted by Cable.co.uk. 29 percent of the 2,500 people questioned felt so attached to their broadband connection that lopping off a finger seemed like a small price to pay to stay online. Nearly as many people (25 percent) said that they would not be able to make a choice between the two!
Cable.co.uk editor-in-chief Dan Howdle said:
What we're doing there is substituting 'broadband' for 'daily contact with friends, family, colleagues and acquaintances' -- and in that context, the thought living with nine fingers is, by comparison, rather trivial to some.
Is your internet connection that important to you?
Photo credit: Dennis Ku / Shutterstock