Google rejects most Right To Be Forgotten requests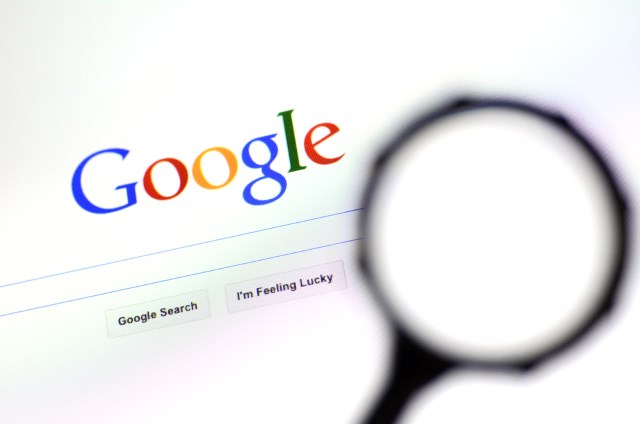 One year ago, a European court ruled that Google should comply with requests from individuals to remove certain results from search results; it became known as the Right To Be Forgotten. Twelve months after the initial ruling, Google has published a new transparency report that shows it rejects more requests than it complies with.
The Right To Be Forgotten stemmed from a case brought by Spaniard Mario Costeja González who wanted Google to remove search results that pointed to online articles about his home being repossessed. There then followed an influx of requests after Google set up an online form to provide individuals with an easy way to get in touch.
Google's updated transparency report shows that it received a total of 254,271 requests relating to almost a million (922,638) URLs. Of this number, well over half of requests -- 58.7 percent -- were rejected. The least successful country was Bulgeria where just 24.7 percent of requests resulted in a removal, while Germany was the most successful complainant boasting a removal rate of 48.9 percent.
The most popular site flagged up for URL removal was Facebook, with Google's own Google Groups and YouTube also featuring in the top ten. What are the reasons cited for URL removal? There are some interesting cases highlighted by Google including:
A priest convicted for possession of child sexual abuse imagery asked us to remove articles reporting on his sentence and banishment from the church. We did not remove the pages from search results.