Google stops developers and Mac users installing unofficial Chrome extensions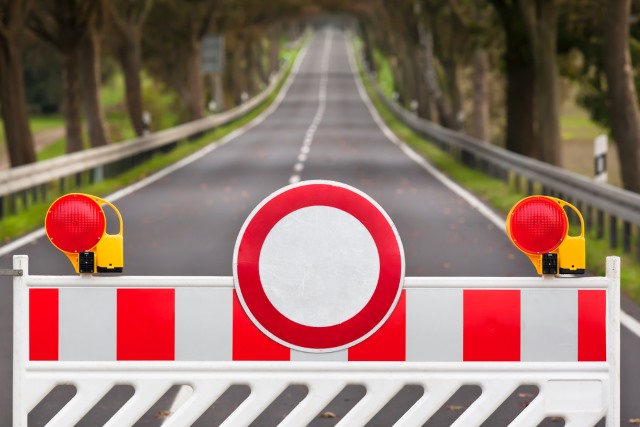 Google is extending its block on unofficial Chrome extensions to the developer channel and Mac users. The move is a continuation of the decision taken last year that forced people using the stable and beta channels of the Windows version of the browser to stick with official extensions.
It is a decision which aims to stop people from installing malicious add-ons; Google has previously been criticized for failing to clear out junk quickly enough. With immediate effect, those on the developer channel will have to install extensions from the Store, and the policy will be applied to the Mac version of Chrome in a few weeks. All is not lost for anyone who wants to install unofficial extensions, though.
Google says that since making it more difficult for most people to install non-store hosted extensions, the company has seen requests for help with 'unwanted add-ons' drop by 75 percent. It was originally thought that developers should maintain the ability to install extensions from whatever source they want, but Google changed its mind after malicious software was noticed switching users to the developer channel to install extensions.
Google explained the reason for the move in a blog post:
We originally did not enforce this policy on the Windows developer channel in order to allow developers to opt out. Unfortunately, we've since observed malicious software forcing users into the developer channel in order to install unwanted off-store extensions. Affected users are left with malicious extensions running on a Chrome channel they did not choose. As such, starting today we will begin enforcing this policy on all Windows channels. Mac will soon follow, with enforcement for all channels beginning in July 2015.
Anyone who needs to install an extension that is not hosted in the Chrome Web Store can do so by using Enterprise policies. Another option is to install extensions locally for the purposes of testing during development.
Photo credit: 75tiks / Shutterstock