Android 5.1.1 now available for Nexus 4, 5, cellular 7 and 9 -- here's how you can install it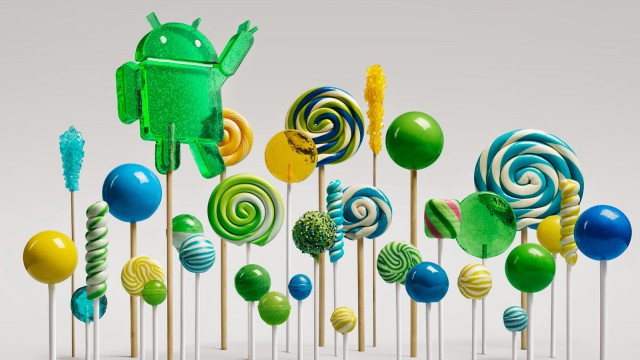 You might think that Google will quickly update its supported Nexus devices to the latest version of Android, after releasing it. After all, the search giant controls the development of the mobile operating system and Nexus software updates. But that is not exactly the case.
Some Nexus devices -- like the second-generation Nexus 7 -- got Android 5.1.1 Lollipop last month, while other handsets -- like the 4G LTE version of Nexus 9 -- are only now receiving the software upgrade. Not a level playing field it would seem.
The latest Nexus devices to receive the over-the-air software upgrade to Android 5.1.1 Lollipop are Nexus 4, Nexus 5 and 4G LTE Nexus 9. Here are the download links:
Nexus 4 (from build number LMY47O);
Alongside the aforementioned OTAs, Google has also released the Android 5.1.1 Lollipop factory images for Nexus 4, Nexus 5, and cellular versions of the 2012 and 2013 Nexus 7. Here are the download links:
So, what can you do with these files? Well, using the right OTA file for your handset you can update to Android 5.1.1 Lollipop, without waiting for the notification to pop up on your device. Similarly, you can also update to the aforementioned version of Android using the corresponding factory image, or, if you want to perform a clean install, you can also do that. To learn more about how you can leverage the OTA and factory image files for your device, check out this comprehensive how-to guide.