Bromium launches smoother endpoint protection for enterprises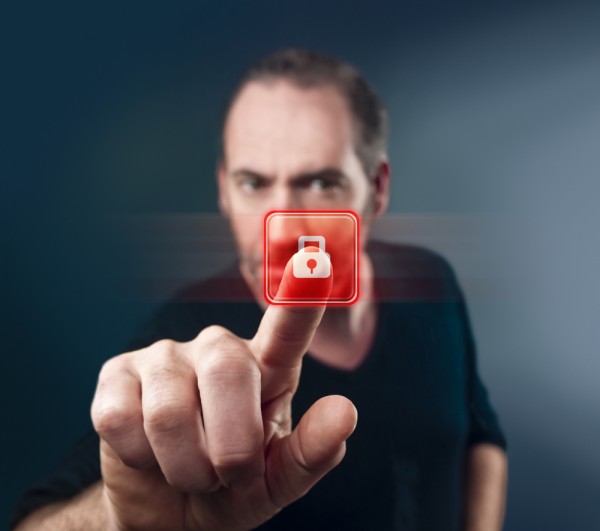 Enterprise security teams are under increasing pressure to respond to threats from breaches as well as more traditional security threats.
To ease their workload threat isolation specialist Bromium is launching a new platform designed to speed deployment time and give security teams better management capabilities.
Bromium Enterprise Controller (BEC) is a scalable security management platform that delivers one-click deployment, policy control, monitoring and threat management for enterprise endpoint infrastructure.
"Endpoint threat isolation should be a core component of security prevention programs because of the challenge companies face due to increased threat volume," says Roland Cloutier, Chief Security Officer of Automatic Data Processing. "With hardware-enforced isolation and micro-virtualization technology in Bromium's solution, we have an ability to gain increased visibility into threats and act on those attempts in real-time to mitigate their disruption to our business and clients".
BEC automates the deployment and configuration of Bromium's existing vSentry and LAVA products allowing even large enterprises to efficiently control their enterprise security. Key features include fully autonomous installation and updates, simplified policy management, centralized monitoring and analysis, and integration with threat intelligence systems to streamline collaboration in the fight against cyber attacks.
Bromium's isolation and micro-virtualization technologies don't allow malware and malicious threats to access the network in the first place. Unknown tasks and malware are shifted into hardware-isolated micro-virtual machines before they can attack the endpoint.
Bromium Endpoint Controller is available from today and more information can be found on the company's website.
Photo Credit: Alexander Kirch/Shutterstock