How to unlock your LG G4's bootloader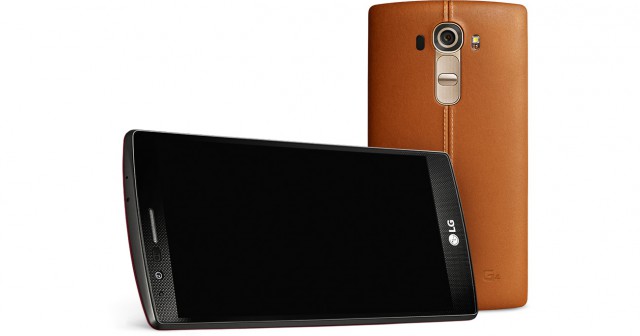 LG's Android handsets are not the best choices for enthusiasts. Bootloaders are tightly locked, so loading a different kernel or installing another distribution is next to impossible. And there is no official tool that lifts the restrictions, even if that would mean having the warranty voided. Without getting a Nexus 4 or Nexus 5, you are out of luck. Heck, even iPhones are friendlier to the modders.
Fortunately, LG is well aware of the enthusiasts' interest in its devices, so it has finally taken the first step towards embracing the community's ways by allowing G4 users to unlock the bootloader. Here is how it can be done.
To unlock the G4's bootloader you have to use the official tool that LG has released. So far, it only works with the unbranded European version of the flagship, model number H815, but the company will add more of its handsets to the list of supported devices.
LG is warning users that, by using the tool, their warranty will be automatically voided and that, among other things, everything on the device will be wiped and OTA updates may not work anymore. This is something that enthusiasts expect, so there is nothing out of the ordinary.
Also, once the bootloader is unlocked, there is no going back. It will stay that way, which, if you ask me, is perfectly fine. The process itself involves quite a few steps, but LG has you covered with detailed instructions on its site (hit the link in the third paragraph for the step-by-step instructions). The instructions are meant for Windows users. Those rocking OS X on Macs will have to adapt them; to get a rough idea of the changes that need to be made, check out my how-to guide on installing Android 5.0 Lollipop on Nexus devices.
LG's decision will not have an immediate effect on the availability of custom kernels and distributions for G4, but these will surely come soon. Hopefully, LG will open up the tool to include previous flagships as well, like last year's G3.