F-Secure does a Symantec and shuts down its failed cloud storage service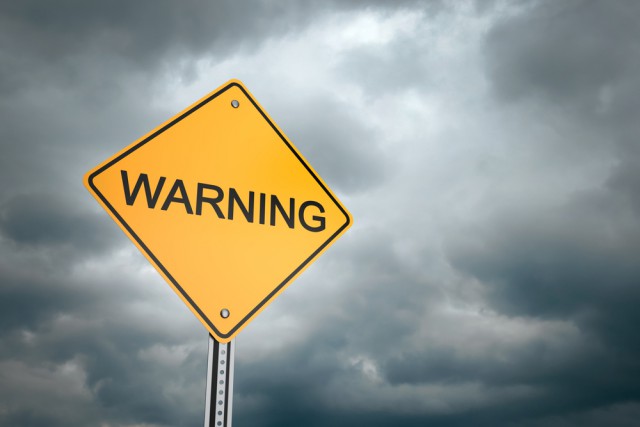 Storing your personal data in the cloud makes a lot of sense. It provides a handy backup, and you can access your content from anywhere. I write about a lot of cloud storage services, but I only really use established ones from the likes of Google and Microsoft.
I would consider, and use, storage services from other companies, but the problem is they can't be trusted. So many of the sites I sign up to -- usually purely to write about -- shut down within a year or so. These aren't storage services from firms you've never heard of either. Today's discontinued service is Younited by F-Secure.
Younited isn't a straightforward cloud service, what it does -- or rather did -- is aggregate content from all your devices and cloud services and let you access it securely from anywhere. You could access the service on the web, and there were apps for Windows, Mac, iOS, Android, and Windows Phone (yes, Windows Phone!). It was a decent service, and although I only tried it out briefly, I liked it.
The email I received from F-Secure said:
We are sorry to inform you that we are shutting down our personal cloud storage service on October 1, 2015. We are refocusing our product portfolio, and younited by F-Secure will not be developed further.

Younited by F-Secure and younited events by F-Secure will no longer be available after October 1, 2015.
Users need to transfer all of their content to another storage solution by October 1, 2015, at the latest, after which any files left in Younited will be deleted in accordance to F-Secure's Privacy Principles.
A year ago, Symantec shuttered Norton Zone. This gave users 5GB of online storage and promised to keep them safe from malicious content. Like F-Secure, Symantec trusted its name -- and the promise of strong security -- would be enough to pull in users, but of course it wasn't.
Photo Credit: bahri altay/Shutterstock