Sony Music CEO: Apple WILL launch music streaming service at WWDC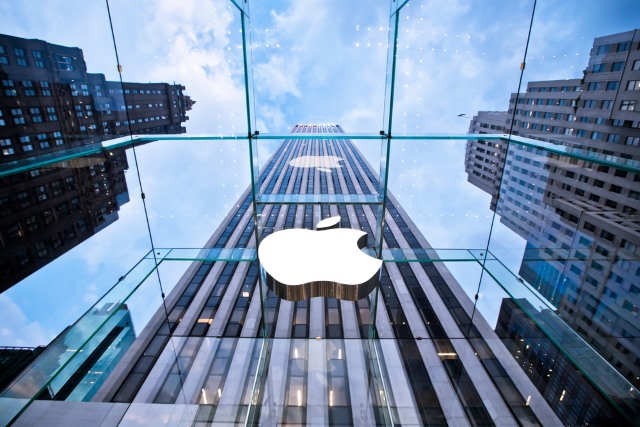 It has been rumored for as long as we can remember (well... almost...). The idea that Apple would launch a streaming music services -- bearing in mind everything else Apple does -- is something that just makes sense. Now the cat is out of the bag as the rumor is confirmed by Doug Morris, CEO of Sony Music.
The official announcement will come from Apple at its World Wide Developers Conference tomorrow (Monday 8 June), but Morris' statement in an interview in the Midem Music Industry Festival in Cannes is a solid source. He said that the launch will represent a "tipping point" for the industry as music listeners make the move from downloading tracks to streaming them on demand. Just don't expect Apple service to be free.
There are already numerous streaming music services to choose from. Some operate on a free, ad-supported model, while other charge a monthly subscription fee (some, of course, offer a two-tiered system that combines the two models). Spotify has become something of a household name, in much the same way that iTunes has become the go-to services for digital music purchases. Apple is now ready to take its slice of the streaming pie.
Although we won't know any details about Apple's offering until tomorrow, it looks very unlikely that this will be an ad-supported streaming service. Throughout the interview, Morris indicated time and time again that between ad-supported and paid-for services, his preference is for the latter. This makes sense from a financial point of view, and the very fact that Morris has spoken out is indicative that he actually knows what is going on. Apple would, after all, need the support and partnership of the likes of Sony Music if it is to compete with the other streaming services that are already out there.
He thinks that Apple will kick music streaming to the next level:
[Apple has] $178 billion dollars in the bank. And they have 800 million credit cards in iTunes. Spotify has never really advertised because it's never been profitable. My guess is that Apple will promote this like crazy and I think that will have a halo effect on the streaming business.
Apple has, understandably, declined to confirm the news at this stage, but we'll have all of the details tomorrow when WWDC kicks off. Expect to see lots of announcements about iOS, OS X, and more over the next few days.
Photo credit: Andrey Bayda / Shutterstock.com