Facebook factors in article view times to personalize news feeds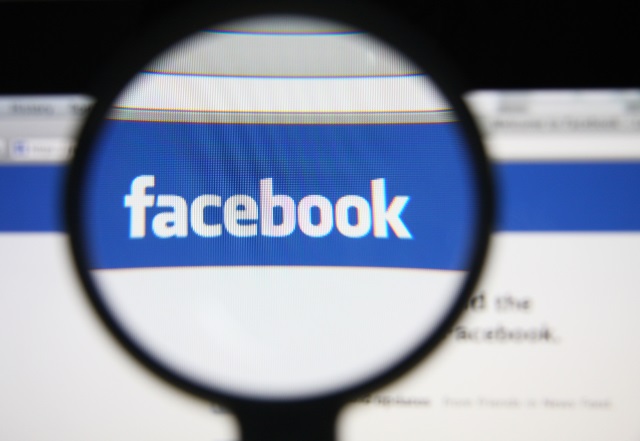 Facebook today announced that it is making another change to the way it determines which stories are displayed in News Feeds. As well as factoring in how many people have liked or commented on a story, the social network will now also take into account how long people spend reading individual articles.
But it's not quite as simple as saying that stories people spend a while looking at are the most popular. Some lengthy visits are the fault of slow connections, for example. Equally, it is not safe to assume that only heavily liked and commented articles are the most read -- there are some stories that do not lend themselves to liking and commenting. Today's change aims to strike a balance between different weightings.
Facebook now keeps a check of how long users spend looking at individual articles compared to how long they spend on others. Despite the change, the site says that Pages are unlikely to see a significant change in distribution. The aim is simply to 'surface' more content that people are interested in reading.
In a blog post, Facebook engineers Ansha Yu and Sami Tas say:
Recently, as part of our ongoing effort to improve News Feed, we asked people to rate their experience and tell us how we can improve the content they see when they check Facebook.

From this research, we learned that in many cases, just because someone didn't like, comment or share a story in their News Feed doesn't mean it wasn't meaningful to them. There are times when, for example, people want to see information about a serious current event, but don't necessarily want to like or comment on it. Based on this finding, we are updating News Feed's ranking to factor in a new signal—how much time you spend viewing a story in your News Feed.
You may not see changes to your news feed immediately -- it's rolling out over the next few weeks.
Photo credit: Gil C / Shutterstock