Druva adds endpoint data protection for Office 365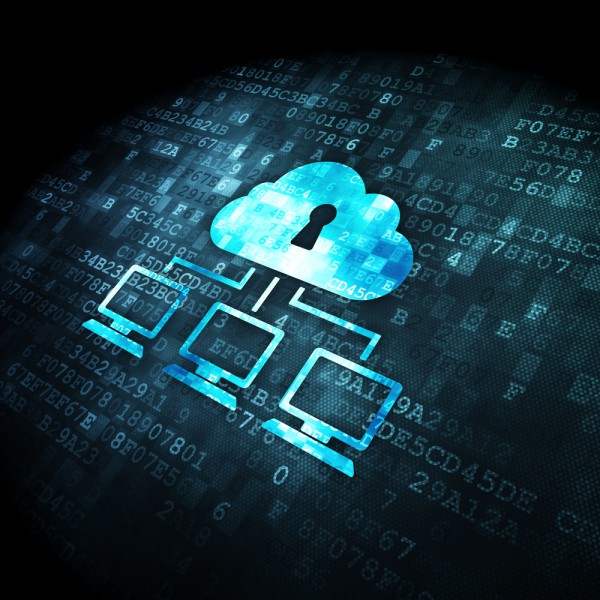 Increasingly mobile workforces have led to a loss of data control. Information on laptops and smart phones as well as within multiple cloud applications means increased risk of company data loss and the inability to track, hold or monitor data for regulatory compliance and legal obligations.
Data protection specialist Druva is announcing Microsoft Office 365 integration of its InSync product, offering a centralized conduit for enterprises to manage this dispersed data.
By extending its endpoint model to the cloud, Druva lets enterprises achieve centralized management and control over their users' data, ensuring both end-user productivity and corporate governance needs are met wherever the data is located. Combining these new data sources with Druva's established capabilities for data availability and governance within a single platform streamlines IT management processes while reducing overall corporate data risks.
"Druva is committed to bringing data-center class availability and governance to the mobile workforce. While the rapid adoption of mobile and cloud technologies has boosted company productivity, it has also made it more difficult for organizations to adhere to corporate data policies, industry data regulations, and legal obligations," says Jaspreet Singh, CEO, Druva. "IT must now juggle administrative tasks among multiple disparate, disconnected systems, making companies extremely vulnerable if data is lost, a data breach occurs or litigation-related information is requested".
Key features include merging data sources and activity feeds to provide a holistic view of end-user data and audit trails across devices and Office 365. There's also the ability to place legal holds on a broad range of data, reducing the amount of time that IT personnel spend manually collecting and managing information.
Druva provides search across endpoint and Office 365 data, identifying files, users, devices, and storage locations of any file to meet compliance and legal needs. In addition it delivers a consolidated view of both endpoint and cloud-based data to help with regulations (HIPAA, SOX) and company policies.
Druva InSync for cloud applications is currently in limited availability. You can find out more on the company's website or sign up for a live webinar on July 9.
Image Credit: Maksim Kabakou/Shutterstock