Application intelligence platform adds Unified Monitoring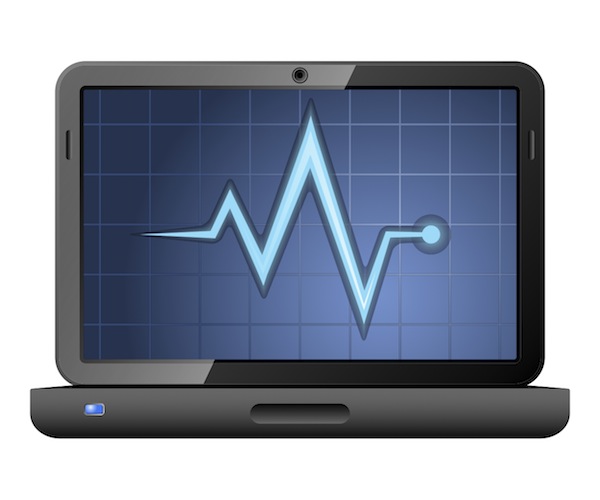 Monitoring applications and their infrastructure can involve the use of multiple different products. According to recent research by Enterprise Management Associates, some 65 percent of enterprises report owning 11 or more commercial monitoring/management tools.
Application intelligence specialist AppDynamics is launching an update to its Application Intelligence Platform that introduces Unified Monitoring to trace and monitor transactions from the end user through the entire application and infrastructure environment to help solve performance issues and improve user experience.
AppDynamics Unified Monitoring is built on a single platform, and monitors and manages end-user experience in the context of business transactions. It traces the entire business transaction path from the end-user device, through the application code, databases, third-party API calls, servers, and other infrastructure, and unifies the monitoring of the application through the business transaction. Using a common data platform makes it easy to install and manage, and provides consistent and shareable interfaces for all users. It can therefore replace a mix of non-integrated, and infrastructure-specific tools that make up the monitoring solution for many enterprises.
"What really sets Unified Monitoring apart is its focus on business transactions and the end user," says Jyoti Bansal, AppDynamics founder and CEO. "You can't understand what the experience is like for the end user by looking at this silo or that silo. You need to have the big picture to see how a transaction is performing from start to finish. If the shopping cart checkout process is slow, what's making it slow? With Unified Monitoring, we can pinpoint the issues and quickly get to root causes and resolve them. It's a radically different approach from the old way of looking at infrastructure and trying to piece together the picture. In this new world -- where businesses are defined by software -- it's clear that unified, fully integrated, application-centric monitoring is an absolute must-have".
AppDynamics Unified Monitoring offers a single unified platform, with one consistent user interface, one data platform for everything, one easy install, and easy ongoing management. There are flexible deployment options including on-premise, SaaS, or hybrid.
Role-relevant views support DevOps collaboration and give teams awareness of their areas of responsibility. It offers comprehensive application and infrastructure support for end-user client applications/browsers, application code and more, plus the platform can be extended to support a broad range of components and infrastructure through a library of community-contributed extensions.
"We've been working toward this for a long time," Bansal adds. "Everything in Unified Monitoring works together because it's been designed to work together and is architected on a single platform. It's not stitched together as an afterthought. And now with the addition of Browser Synthetic Monitoring and Server Monitoring, we have a true end-to-end solution, all unified into a single view, a single fully integrated platform".
Fore more information and to sign up for a free trial you can visit the AppDynamics website.
Photo Credit: Sergii Korolko/Shutterstock