Google asks Android developers to show sensitivity to disasters and atrocity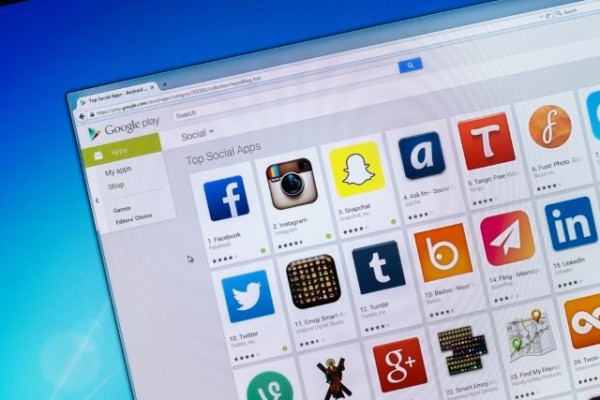 Today Google revealed an updated version of its Google Play Developer Program Policies. There aren't actually all that many changes or additions, but those that are present are quite interesting. Google is clamping down on the problem of impersonation, making it clearer that it is not permissible to mislead users by imitating other apps, making false claims, or suggesting endorsements that do not exist.
One of the more intriguing changes to the document sees Google calling on developers to show sensitivity to evens such as natural disasters, war, and death. Any apps or other content that attempt to benefit by exploiting such events are explicitly banned.
Google has not revealed what prompted the inclusion of the Sensitive Events section. It is here that it is made clear that: "We don't allow content which may be deemed as capitalizing on or lacking reasonable sensitivity towards a natural disaster, atrocity, conflict, death, or other tragic event."
Speaking to Droid Life, Google said that the updated policy also prevented in-app currencies being moved between apps. The company explains that "to ensure a secure and consistent customer support experience to our users, we've introduced a provision which governs the transfer of in-app virtual currencies purchased in an app". In the developer policy document, this is covered by the clause that reads:
In-app virtual currencies must only be used within the app where they were first purchased.
Google also clarified the payment policy that governs paid apps, and in-app purchases in free and paid-for apps.
What all of the changes have in common is that they are designed to protect users in one way or another -- be it safeguarding money, ensuring that people know exactly what they are dealing with, or avoiding the exploitation of disasters.
You can read the full document in Google's developer pages.
Photo credit: RoSonic / Shutterstock.com