How to jailbreak iOS 8.3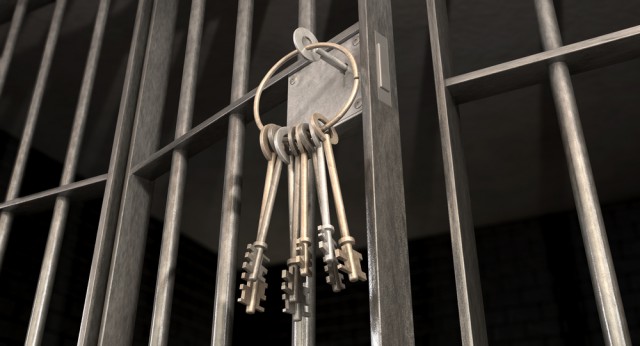 While iOS has become more permissive and powerful in recent years, there are still users who find the mobile operating system to be too limiting. There are few customizations one can make without running into Apple's barriers, but that can be easily fixed through jailbreaking.
Jailbreaks are usually available awhile after Apple releases a new iOS version, and in the case of iOS 8.3 the first jailbreaking tool, made by the TaiG team of modders, just arrived. Here is what you need to know about it.
First of all, it should be said that the TaiG jailbreaking tool for iOS 8.3 -- version 2.0 to be exact -- is only available for Windows, meaning that OS X users will have to turn to BootCamp or an app like Parallels -- to install Windows -- in order to jailbreak their devices. The tool supports all the iOS handsets one might expect, namely iPads, iPhones and iPod touch devices.
Another momentary issue is that Cydia Substrate is not compatible with the current version of TaiG jailbreaking tool. According to the man behind Cydia, Jay Freeman, this is something that the TaiG team is actively working to fix, so you can expect an update for the tool once that is finished.
For those of you who have not used the TaiG jailbreaking tool before, you basically need to download the software, connect your iOS device to the PC, disable the passcode and Find My iPhone feature, and hit the Start button. You can check out the link in this paragraph for more detailed step-by-step information.
It should also be said that, on top of enabling you to do more with your iOS device, any jailbreaking tool might also cause some issues. Among other things, security and stability may be affected.
Image Credit: albund / Shutterstock