Chromecast update moves users to beta channel and breaks apps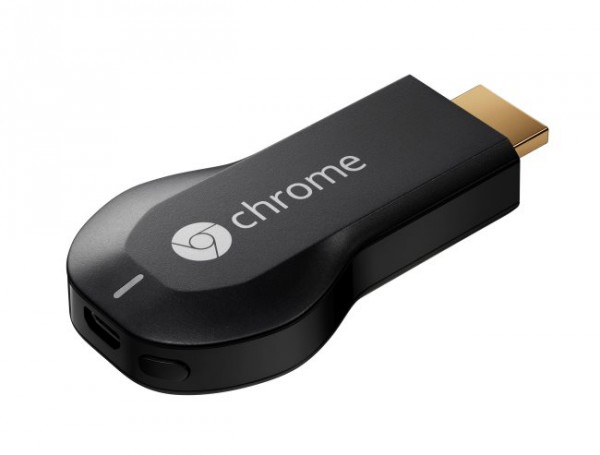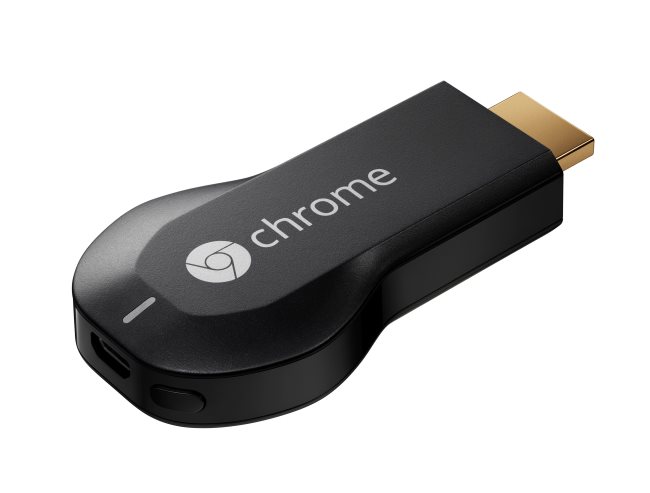 A recent update pushed to Chromecast devices has caused a series of problems for users. One of the most obvious issues is that users who were signed up to the regular, stable update channel found that they had been moved to the beta channel without their permission. Although the problem started to appear a few days ago, Google has been slow to issue a fix.
The update has also caused problems with a number of Chromecast apps including YouTube, Plex, and HBO GO. Not all users have been affected by the issues, and Google insists that only "a small percentage of users" have the issue which is flagged up by a beta/developer string at the bottom of the screen.
There are a few threads on the Chromecast help forums in which users complain about the problems they are experiencing. Google has pushed out an update which has been very slowly rolling out to users. While the update has removed the beta/developer text for some people, not everyone has been as lucky. Google suggested using the Chromecast app to force an update, but apps remain problematic for some.
Problems remain for some users who rely on the Plex app, and YouTube playlists have been plagued by an issue with unwanted disconnections. Other problems that have been reported include a loss of subtitles in HBO GO.
Have you experienced problems with your Chromecast?