It's not just you, Sling TV is down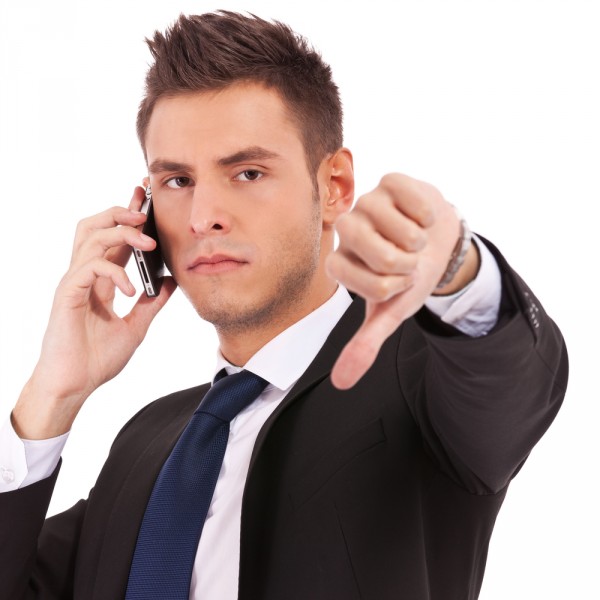 I plopped onto my sofa tonight to watch a show using Sling TV. I love the service, despite it being a bit pricey. The one time I've called I got quick and courteous customer service. Tonight was different -- the service told me there was a problem with the login. I called and received endless messages that there were "higher than normal call volumes".
The sense that something was up popped into my head. Indeed it was, as the eventual customer service rep informed me that there was a big problem.
Sling hopes to be back about the time I turn down the sheets. That's fine, I can live with these minor issues. I have no choice since it, Prime and Hulu are my only options.
Sling has not yet release a statement, but a customer service representative explained that servers nationwide were down.
It's only a minor setback, really. Frustrating when it happens, but you know a reputable company will do its best to rectify any issues. Customer service, while slow to answer, was friendly and helpful as ever. The cord stays cut despite these minor setbacks.
Photo Credit: Viorel Sima/Shutterstock